Palma is a vibrant city that has a lot to offer. Architecture tells of an eventful history. And culture is omnipresent, from Moorish to Gothic to street art. But it is not least the people and the small individual stores that give the city a unique atmosphere. Shopping in Palma is not only fun but also a great way to learn more about the island. Let me introduce you to emblematic stores, young creatives and traditional crafts. From fashion to food, from wine to vinyl.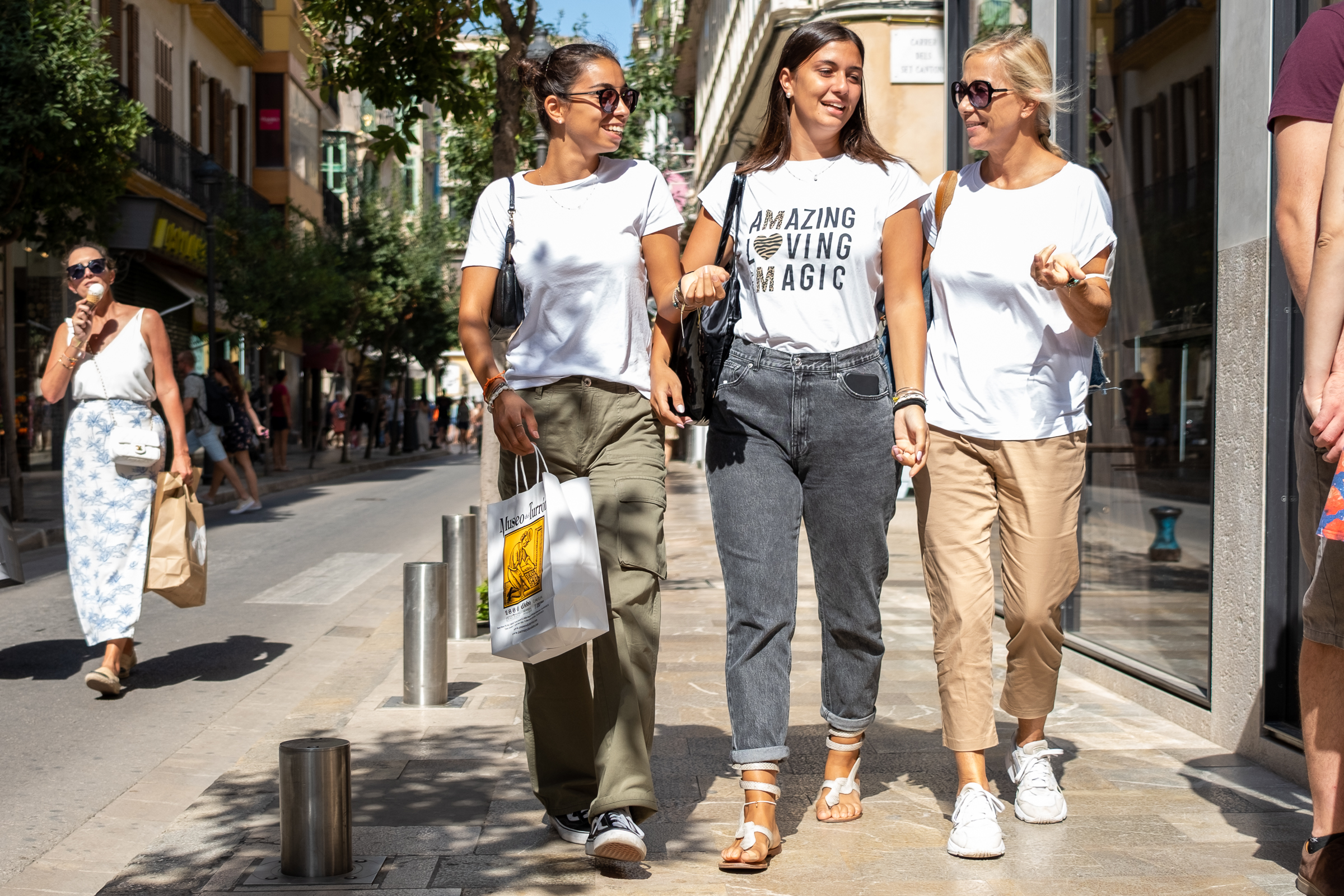 If you are looking for fashion, La Principal is a good starting point. Located in a former art gallery the store offers cutting-edge menswear from international brands. I particularly love their own label Mews. Streetwear from Mallorca that you can wear every day. Recently, La Principal also introduced a small selection of women's fashion and accessories. 
When it comes to womenswear, Mallorca even got a couple of internationally recognized fashion designers. Whether you are aiming for the red carpet with Cortana, or going for sustainable garments from Suite 13. Here's a short summary of the best womenswear in Palma.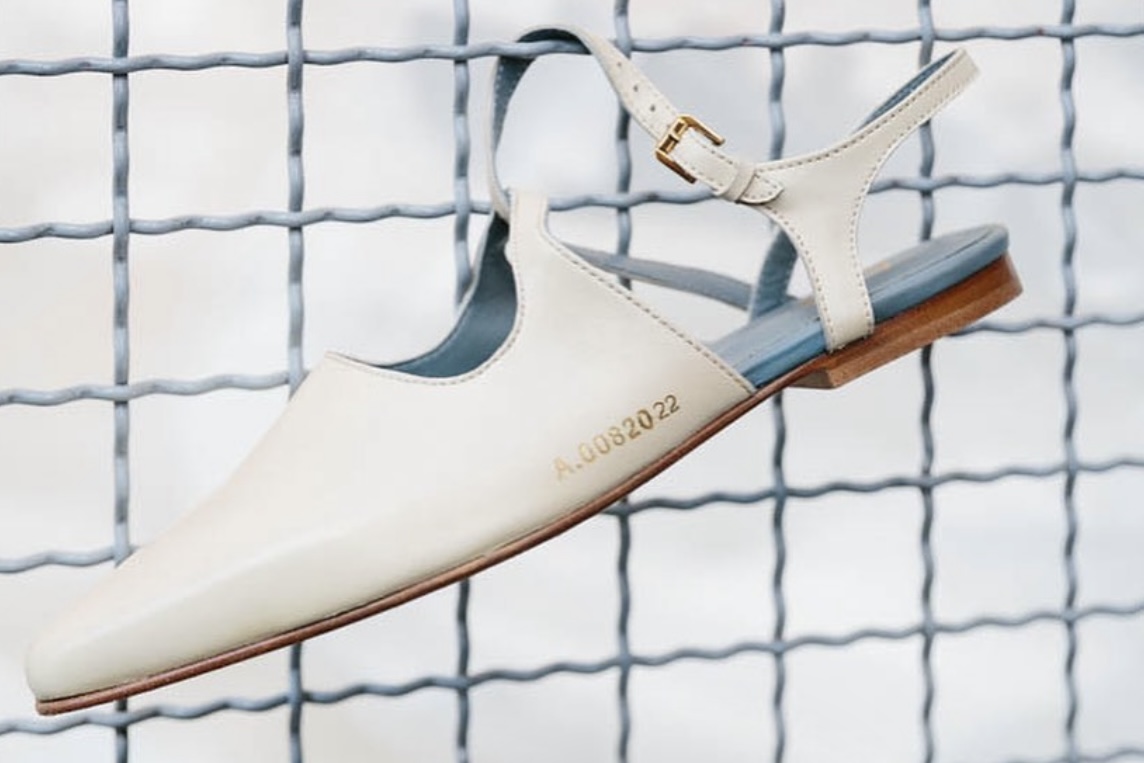 Mallorca also has a long tradition of shoemaking. Although there is not much left of this industry, a few of the most traditional manufacturers still exist. There are even some exciting new brands. And places where you can get a pair hand or custom made. From hiking boots to classic monk-straps, these brands are among the best.
When you're done with fashion you may want to take a break. You'll be surprised by the lively specialty coffee scene. And you'll sure find a place to linger for a while. These are our favorite cafés in town. With Mistral and La Molienda even roasting in Palma, in case you'd like to take your Mallorcan roast home.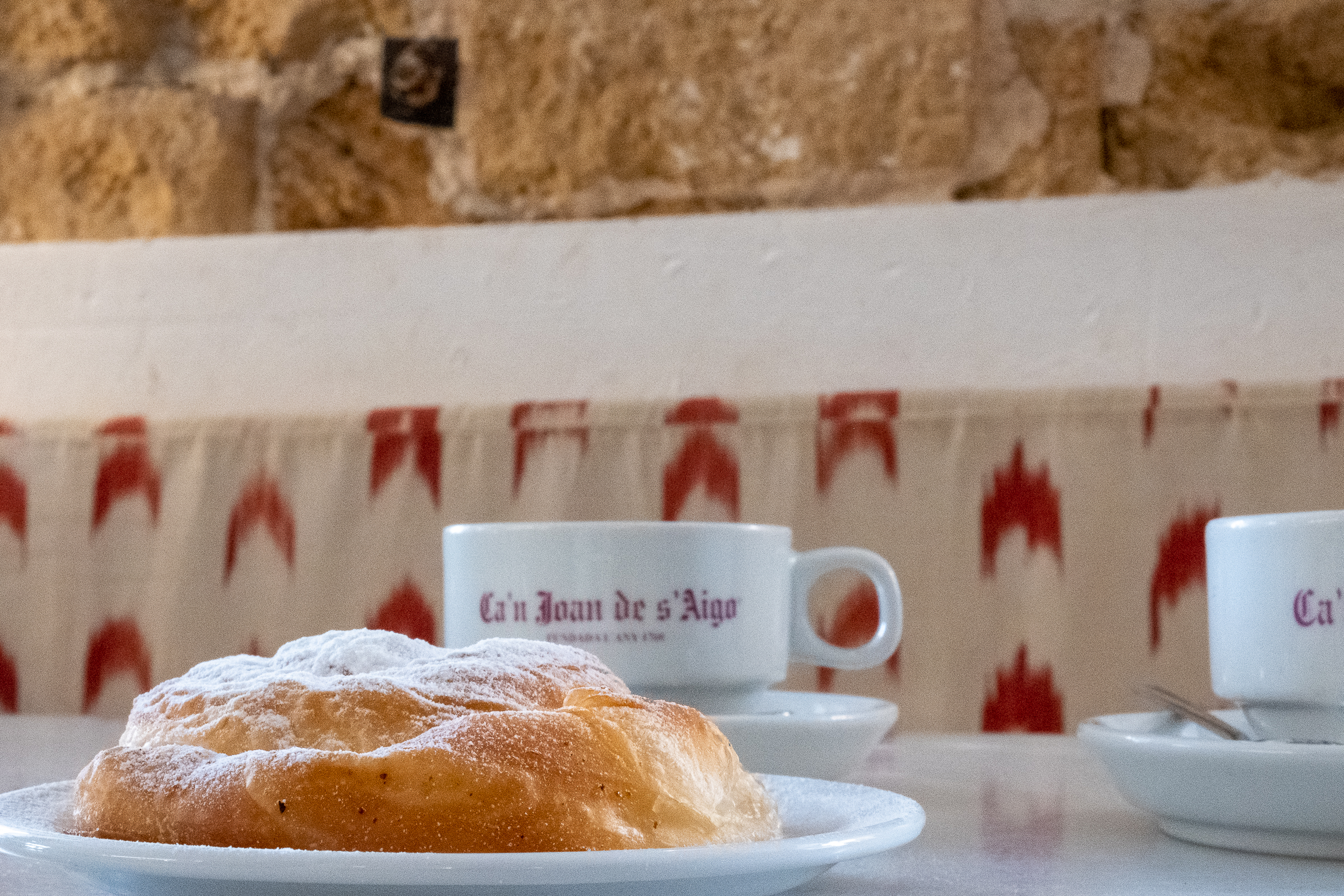 Ready for a bit – or a bite – of history? Check out Palma's emblematic stores. Individual shops that have been family-owned for generations. Often displaying marvelous facades and unique showcases. Find a hat at Casa Juliá, get a traditional pastry at Forn Fondo or Can Joan de S'Aigo, a senalla at Mimbreria Vidal, or an ice cream at Can Miquel.
The perfect place to buy local and get to know the abundance of Mallorca's produce are the small grocery stores. Colmado St. Jaume in the noble street of the same name is one of our favorites. The owner can tell you all about the products and their origin, many of them eco and most of them from the island.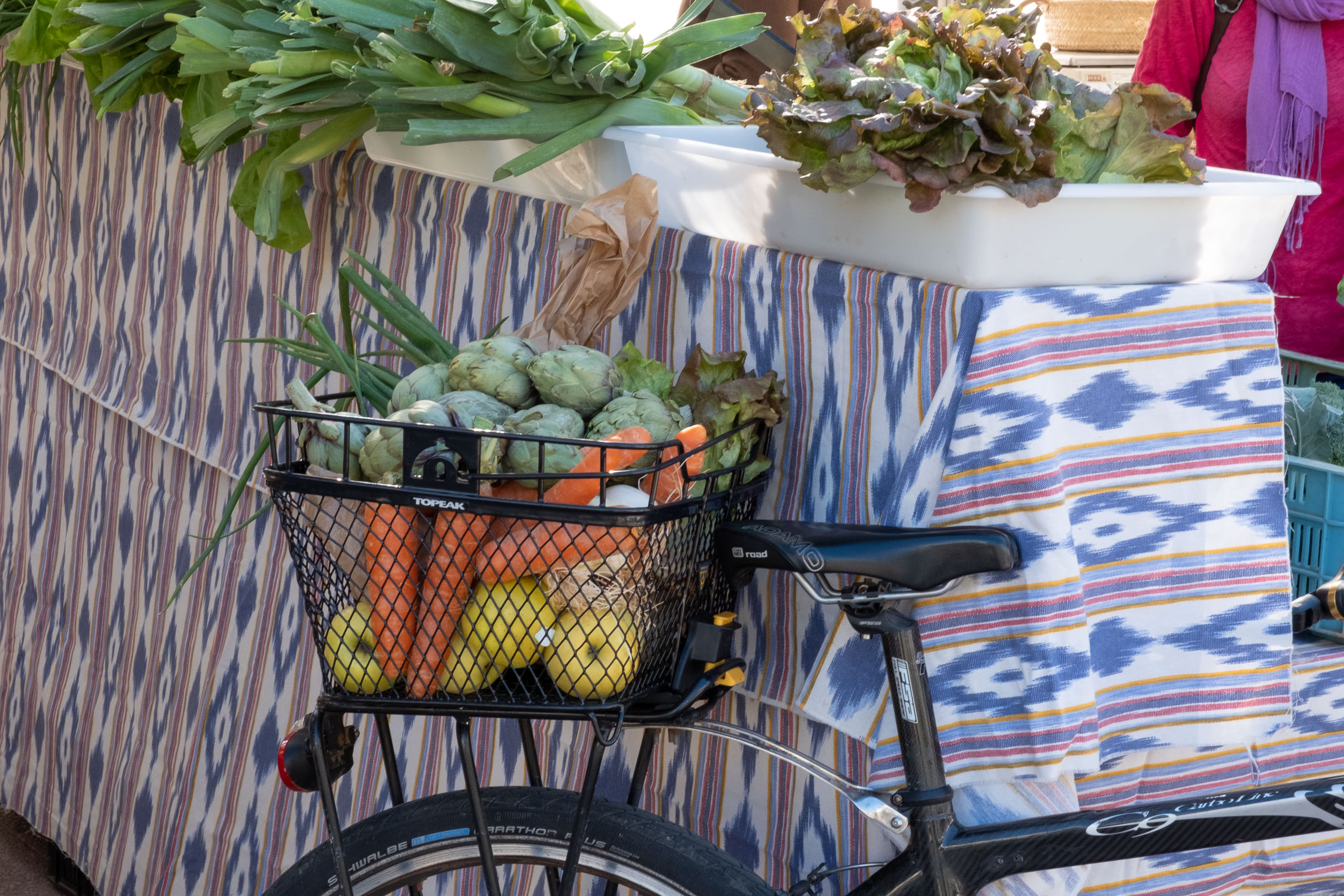 Markets are also great places to visit, not only to cover your basic needs. Mercat d'Oliver is Palma's central market hall, but the markets in Santa Catalina and Pere Garau are just as popular. And if you're in town on a Tuesday or Saturday morning, don't miss the mercat ecològic on Plaça dels Patins. It offers a lush choice of fresh local and seasonal produce. 
At this time of year, a blanket is just what you need. A light fouta for the beach. Or a warming cover for the evening on the terrace. Harmonie Tienda de Foutas offers a nice selection of both. You find them in the small store in Palma's old town or at their stall at the weekly market in Santanyí.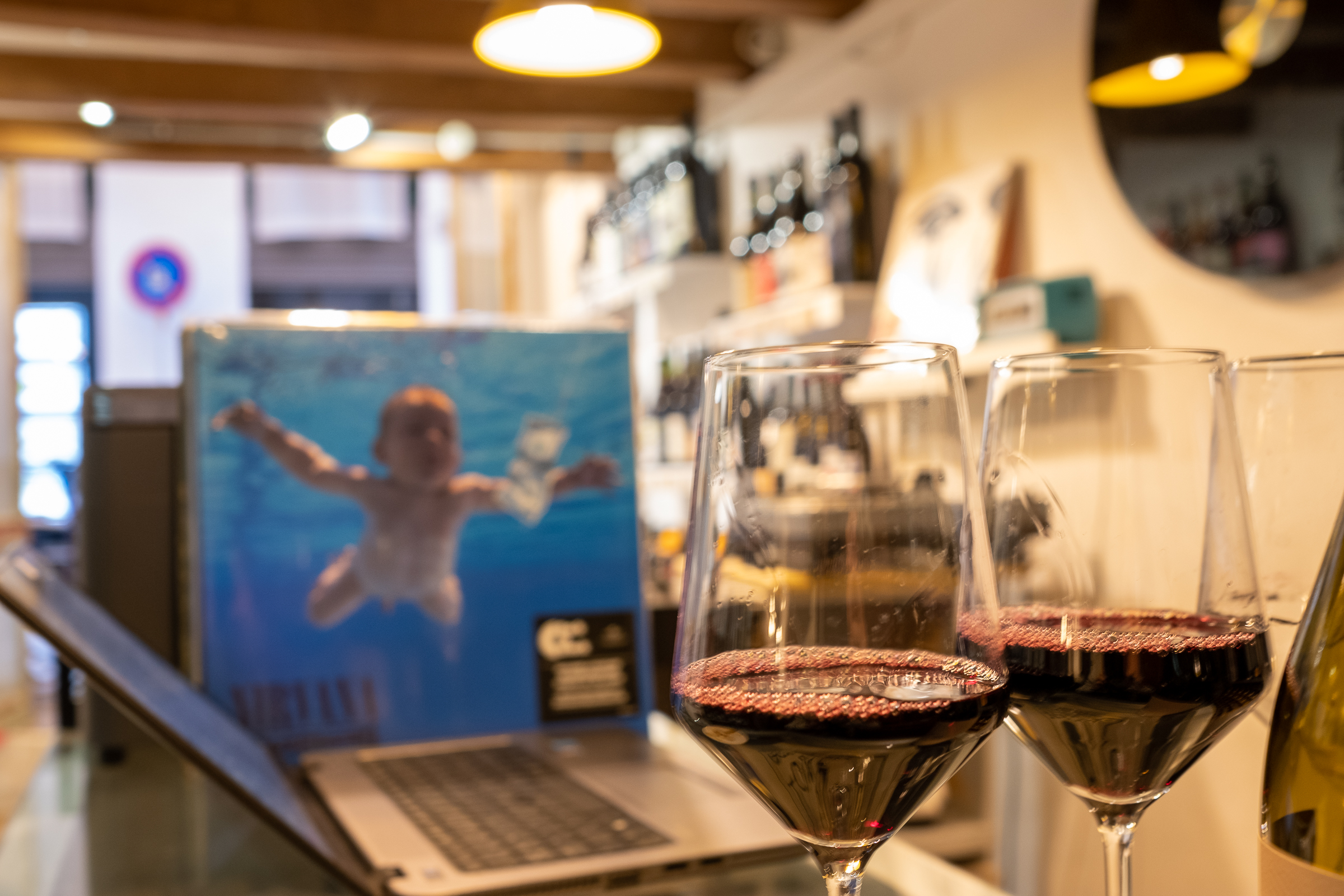 The perfect end to your shopping trip in Palma is a visit to La Viniloteca. Maybe you'll discover a rare musical treasure among the long shelves of records. Or you simply enjoy the music from the turntable. In either case, try a glass of wine. The selection of wines is as fabulous as the musical repertoire.
If you are looking for more ideas for shopping in Palma or what to do on Mallorca, you'll find plenty here on Estilo Palma. And if you miss your favorite place, please, let us know.