Everybody knows Camper but not many people know where the shoes actually come from. In fact, the headquarters of the company is still in Inca, the capital of the Mallorcan shoe industry. Not much is left of this industry, today. But a few of the most traditional manufacturers still exist. There are even some exciting new brands. And places where you can get a pair hand or custom made. Here's a best-of Mallorca shoes for all those who like to shop local. From A to Y: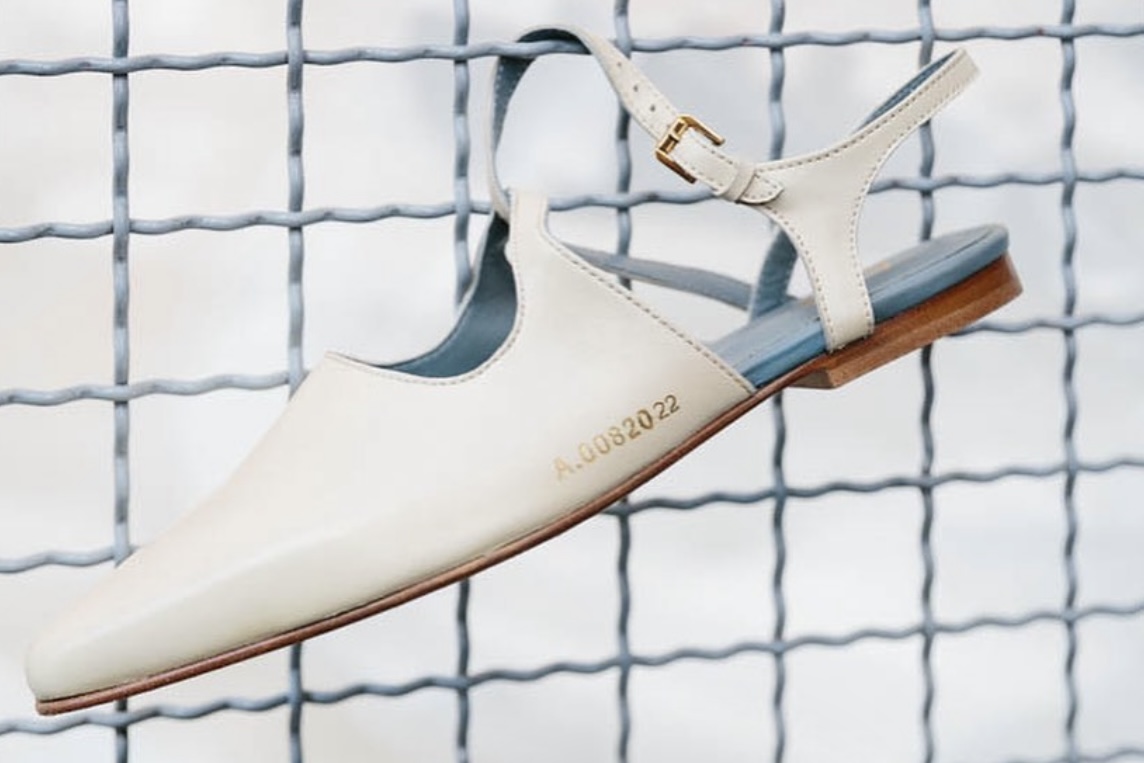 Established 2013 between Berlin and Palma, Act Series is inspired by cosmopolitan cool and Mediterranean ease. Wholly handmade in Spain from natural leather or suede, straw and rubber, Act shoes are stylish yet timeless designs to be worn for a long time. The stamped number on the strap or sole tells the year of the respective collection. 
Ben Calçat, the narrow store in the heart of Sóller, is a true shoemaker. Where you can buy the shoes that were handmade in the adjoining workshop. The Mira family has been perfecting porqueres for 50 years now. Today, Ben Calçat is one of the few places left on the island where the traditional Mallorcan shoe is still fabricated. It comes in countless colorful combinations, you can even have your own custom-made.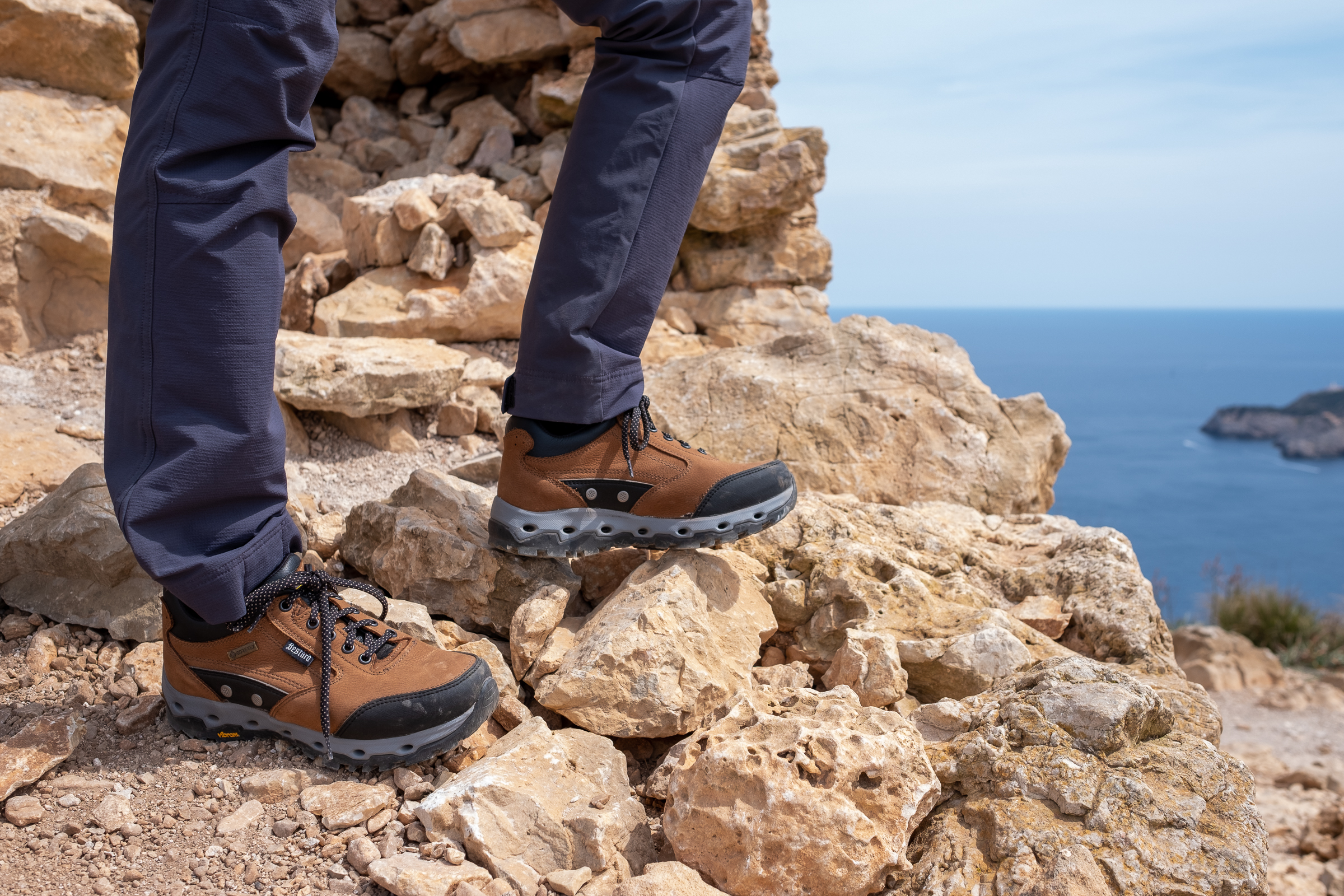 Bestard started 1940 as a family business in Lloseta. The shoe workshop soon developed into a well-established company specialized in mountain footwear. Recently, Bestard presented yet another innovation. In a joint venture with Sa Tenda Palma they developed a type of boot with an extra layer of air cushion. Hand made on Mallorca. I've never been hiking the Tramuntana mountains that comfortable before.
Carmina is the oldest artisan shoemaker on Mallorca. For more than 150 years the family enterprise has manufactured its footwear in Inca. Timeless pieces of the highest quality. Each one of them carrying the experience and expertise of handcrafted shoe making. The beautiful Carmina store in Palma is a must for shoe lovers. My favorites are the suede Chelsea boots, and the monk-straps for men.
Monge on the other hand is a relatively young brand. Created to preserve and develop the Mallorcan tradition of shoe making. A combination of the spirit of classic footwear in a fresh and stylish design and the quality of hand made shoes. Meet the founder Pedro Monge in his store in Palma. He will share his passion for great shoes and tell you everything about their design and manufacturing on Mallorca.
Yuccs is the latest addition to the impressive selection of Mallorca shoes. Rightfully so, the brand prides itself on its sustainable production process. Made of finest merino wool Yuccs are super comfortable. Keeping your feet warm on cold days and cool when it's getting hot again. You can try them on in their new flagship store in Palma.
Avarcas are the classic sandals that we love to wear during the summer. Although almost a symbol of Mallorca the shoes are originally from the smaller sister island Menorca. Where they are also still being manufactured. Today, you'll find them in many different stores around the Balearic islands. One I really like is Castell Menorca in Palma. 

Act Series
Studio & Store
C/ de Rossiñol, 6
07013 Palma
Ben Calçat
Workshop & Store
C/ de sa Luna, 74
07100 Sóller
Bestard Mountain Boots
Sa Tenda
C/ de Bonaire, 17
07012 Palma
Carmina Shoemaker
Flagship Store
C/ de la Unió, 4
07001 Palma
Monge Handmade Shoes
Flagship Store
C/ de Colom, 8
07001 Palma
Yuccs
Flagship Store
Av. de Jaume III, 7
07012 Palma
Castell Menorca
Store
C/ de Jaume II, 20
07001 Palma