The region at the foot of the Tramuntana mountains used to be a stronghold of the European shoe industry. Until today a leading brand of hiking boots manufactures right here in Lloseta. In fact, not despite but as a result of the crisis that swept away most of the production on the Balearics in the 70s. Because the combination of tradition and innovation is part of the DNA of Bestard Mountain Boots.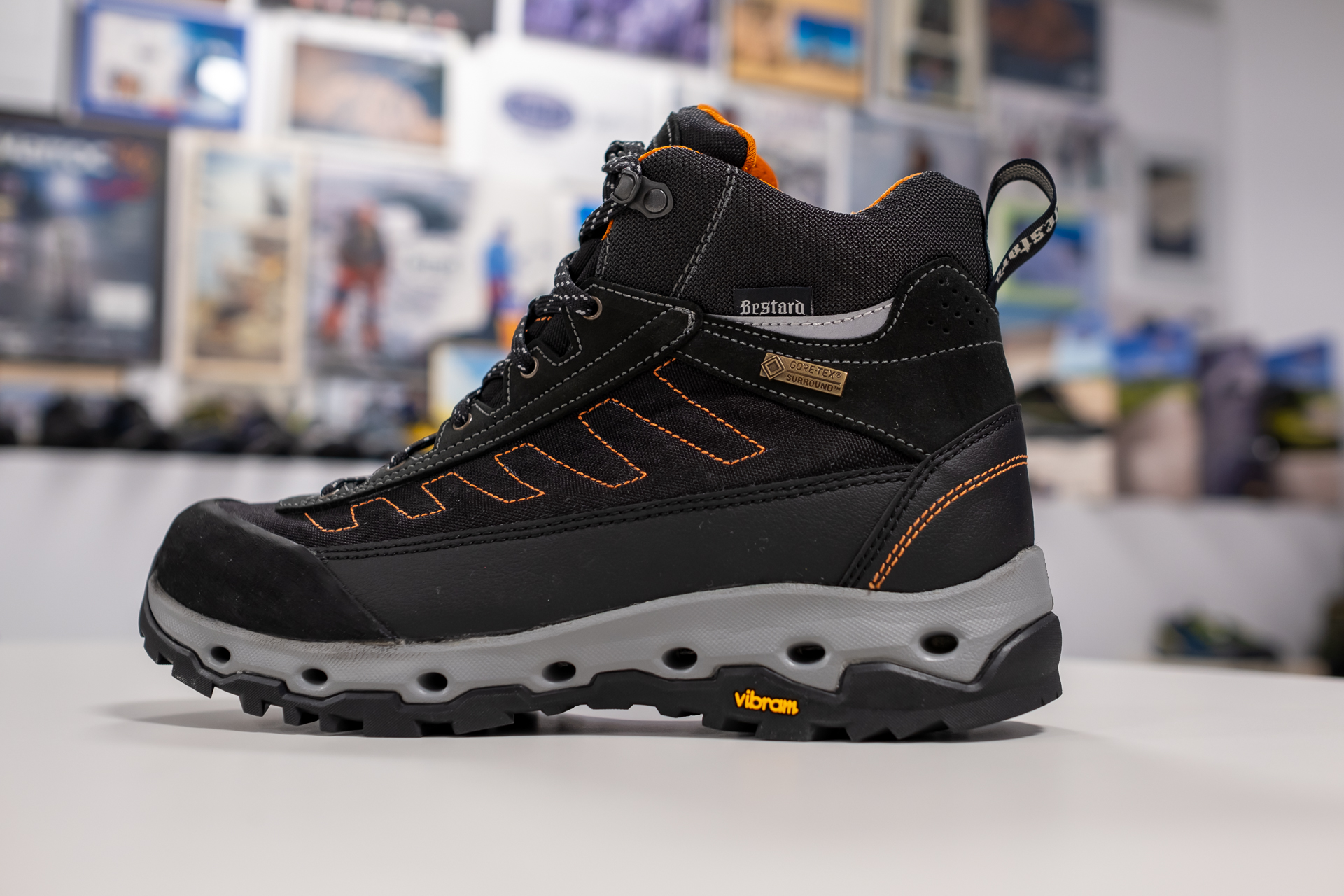 Aim high
When the crisis hit the industry, Bestard decided to follow the founder's enthusiasm for hiking and switched from making men's shoes to hiking boots. Today, the third generation at the helm of the family business aims for summits beyond Mallorca and the Peninsula. Bestard's test team climbed Mount Everest, of course. And conquered another mountain that first required a 500-mile journey through rough terrain. Sounds like The Proclaimers walking 500 miles, and 500 more back after the descent.
Quality and reliability of the boots are essential for such an expedition. That's why Bestard has maintained long term relationships with suppliers. And employs workers who have been with the firm for many years, decades sometimes. The atmosphere at the production hall is concentrated, each move fits. More than 50 components have to be stitched, welded and glued. And you can feel that the employees are proud of their work. Regular tests confirm that the boots adhere to the high standards of Gore Tex.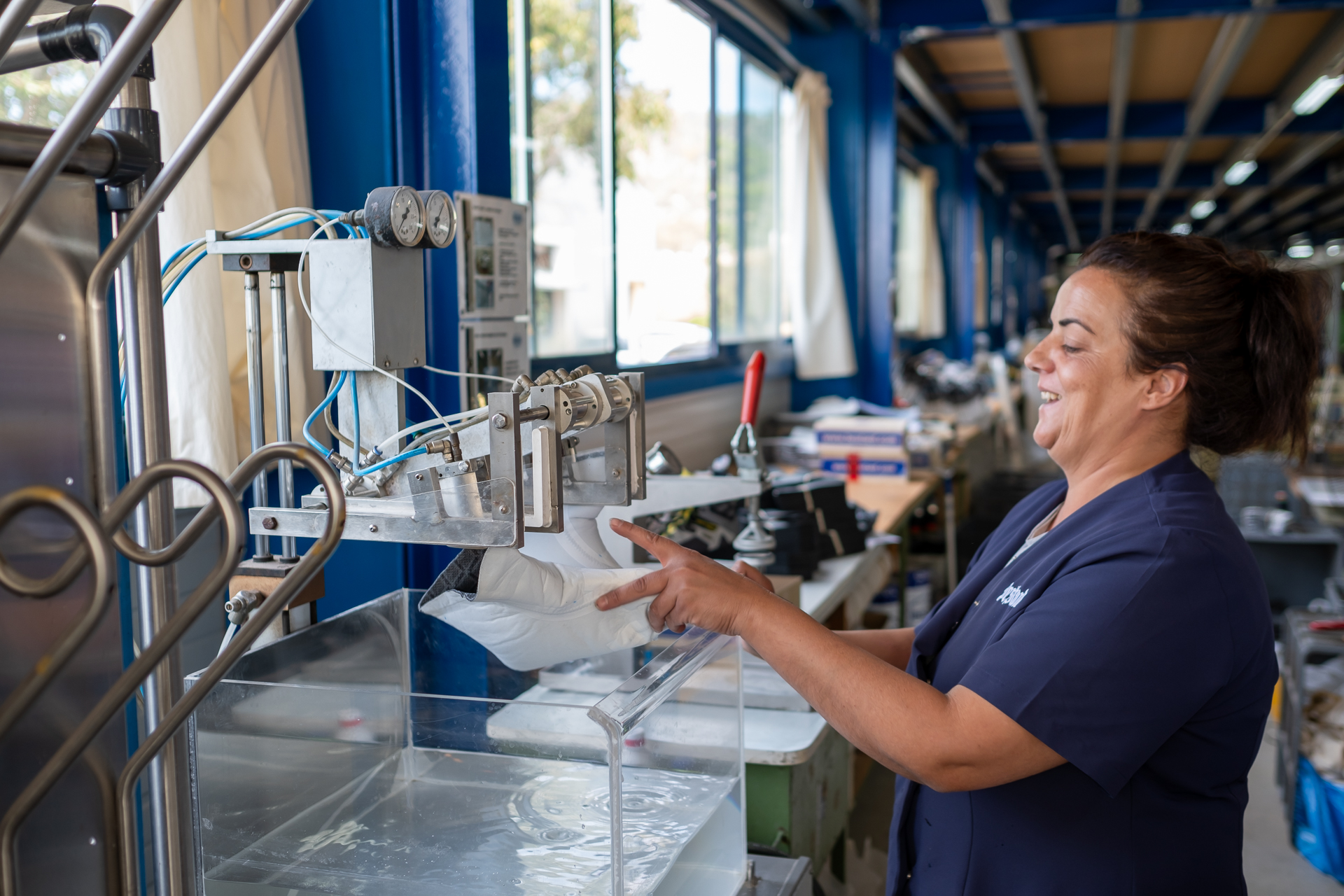 Long distance
Bestard also does repairs like a replacement of the soles at the workshop. You just have to send a picture of the boots to get a quote. That way, the well broken in shoes remain with you for a long time. Which makes them a sustainable investment even in case you don't have an authorized brick-and-mortar store close to your home town.
A factory outlet next to the manufacture attracts hikers from home and abroad. Although there are models from previous collections at a discount, Bestard is careful not to undercut retailers. You can buy Bestard Mountain Boots in several stores in Mallorca. Like Ben Calçat in Sóller, or Refugi de Muntanya in Bunyola. At Sa Tenda in Palma you even find a jointly developed limited edition.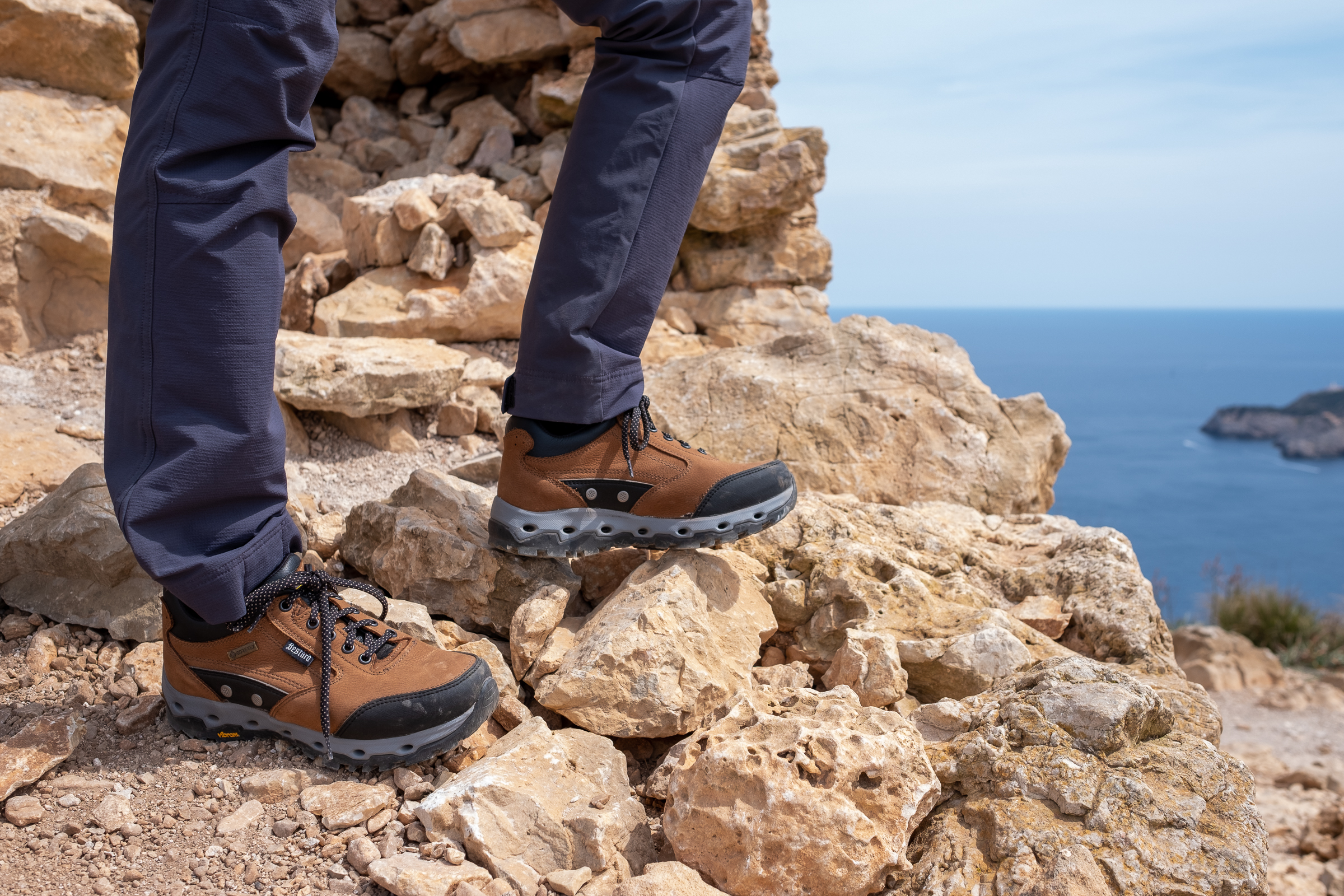 Off the beaten track
Lately, low-cut hiking boots are being worn in place of sneakers beyond hiking trails, and also at work. One of my favorite baristas in Palma serves specialty coffee in Bestard's. Probably an indication that he's as committed to high quality as he is to local provenance.

This article was neither sponsored nor did the editorial team receive any in-kind contributions. We bought and tested Bestard mountain boots ourselves on various hikes around the island before we decided to feature the manufacture.
C/ Estación, 40-42
07360 Lloseta
T 971 514 044
website
facebook