2020 was a challenging year, no doubt about that. But sure, there were highlights nonetheless. And for starters I want to share not one of my own Best-of lists but yours. The topics trending on Estilo Palma last year, the most-read stories on this digital Mallorca Magazine. So here's Your TOP 10 on Estilo Palma – the most popular articles of 2020. For you to click on and reread.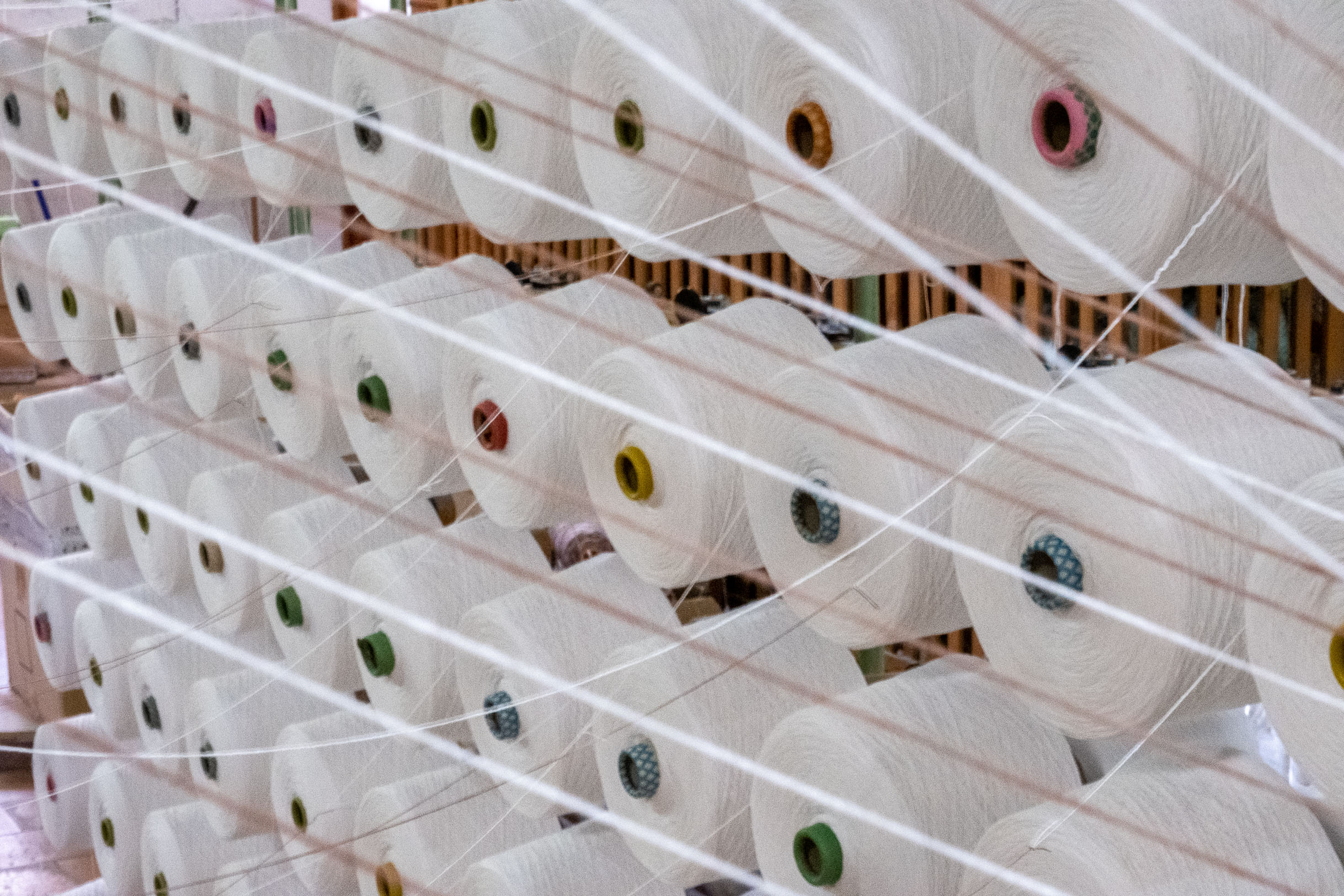 We began the year with a workshop visit at Teixits Vicens in Pollença. The family-run manufacture is one of the last in Europe that has kept the tradition of the Ikat weaving-technique. To see how the typical Mallorcan llengües pattern are made is quite an experience.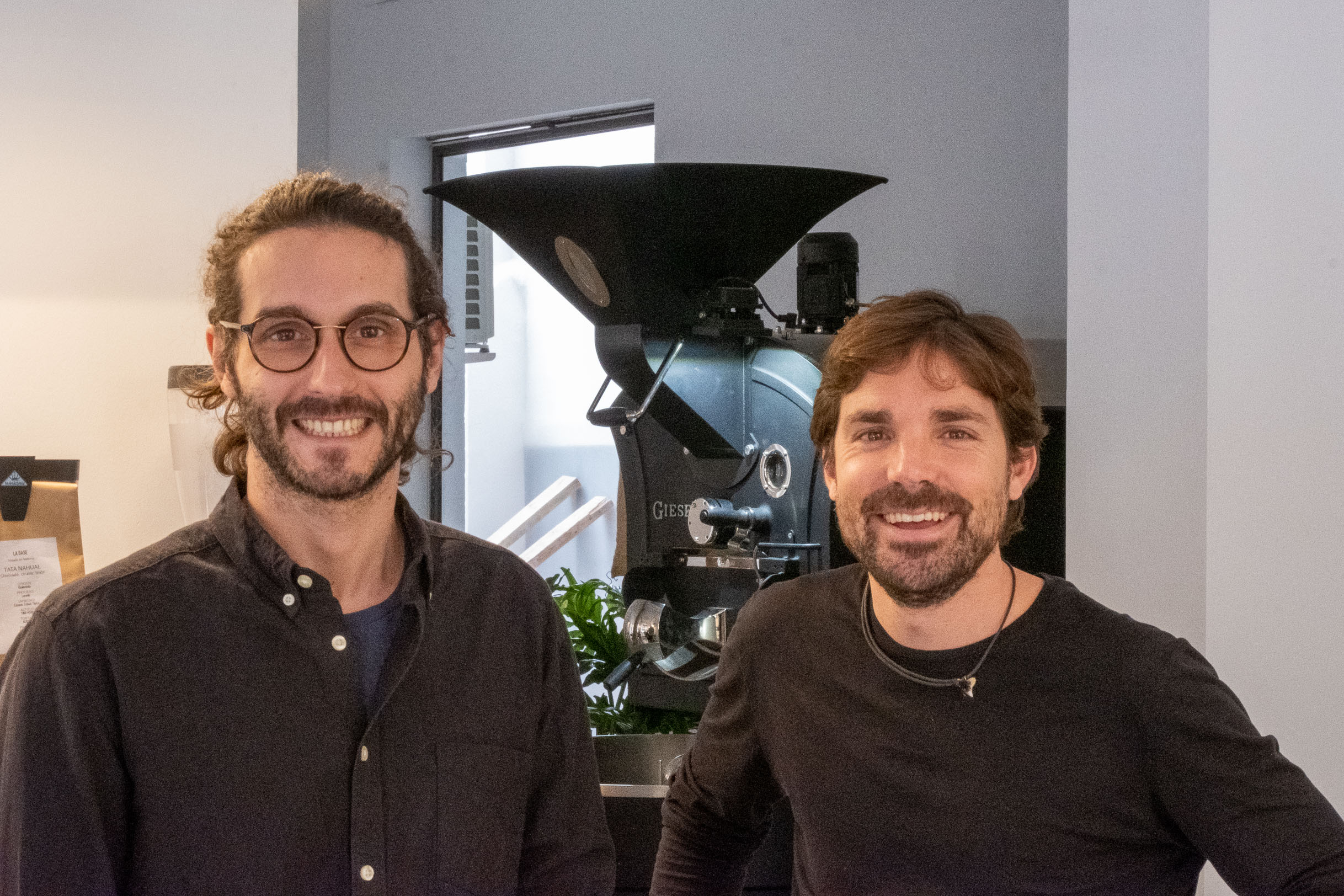 La Molienda has been one of my favorite coffee shops right from the start. From their tiny coffee joint they soon moved to the cozy corner store on Carrer del Bisbe. In January 2020, Miquel and Toni realised their dream and started their own roastery with the second café in the up-and-coming barrio of Bons Aires.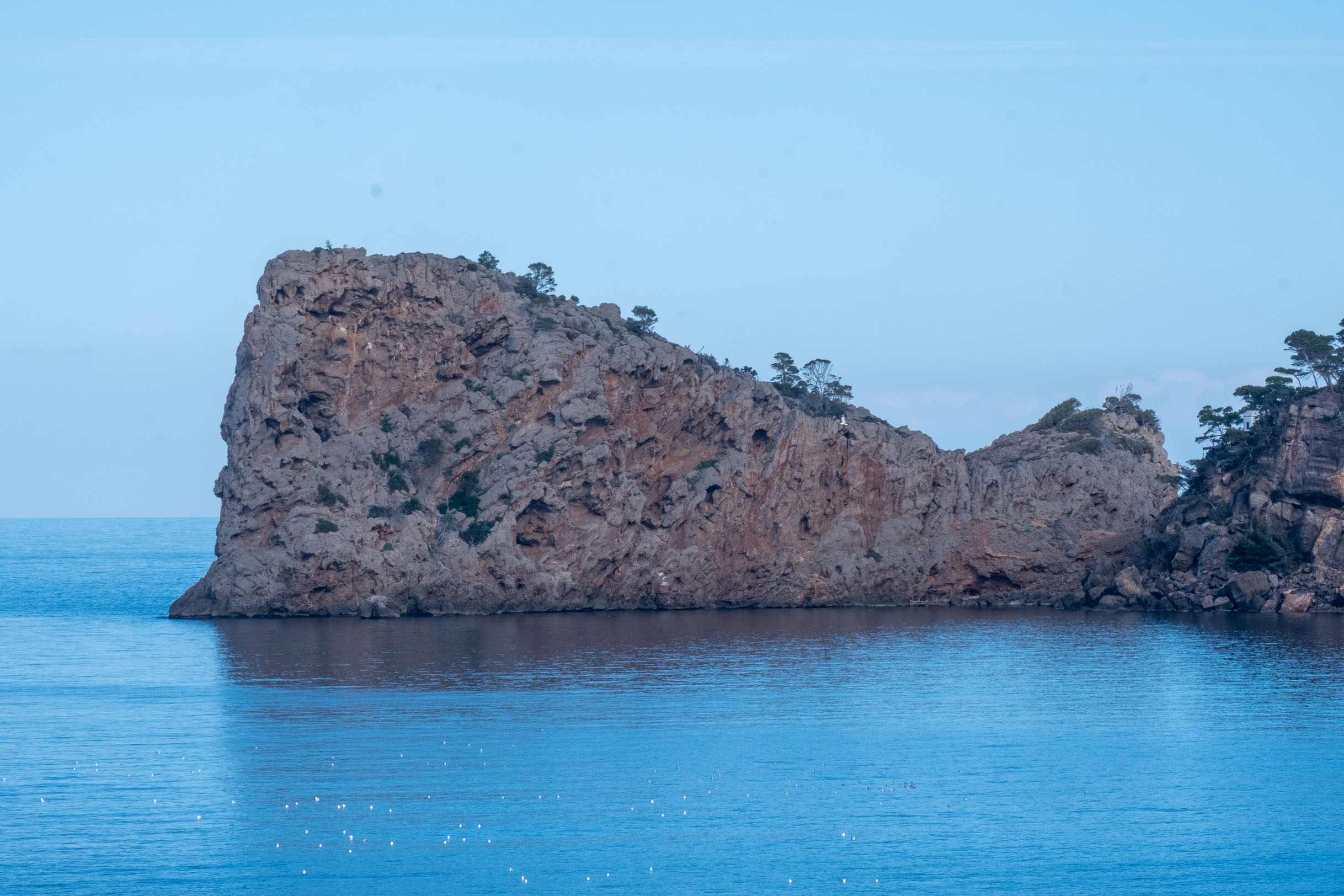 Some of the most scenic hikes lead along the Tramuntana coastline. With the mountains to one side and the sea to the other you never run out of stunning vistas. Like the old route that once connected Port de Valldemossa and Deià. An easy walk that leads you past S'Estaca, the fabulous white mansion and the picturesque former fishing village. With Sa Foradada always in sight.
Wearing a mask is a matter of common sense in times of Covid-19. And one of solidarity. "I wear that mask for you", says the mask from a popular eco brand. That's exactly it. And so the face mask became the new must-have. In April, when masks were still in short supply, individual initiative and local businesses on Mallorca helped out.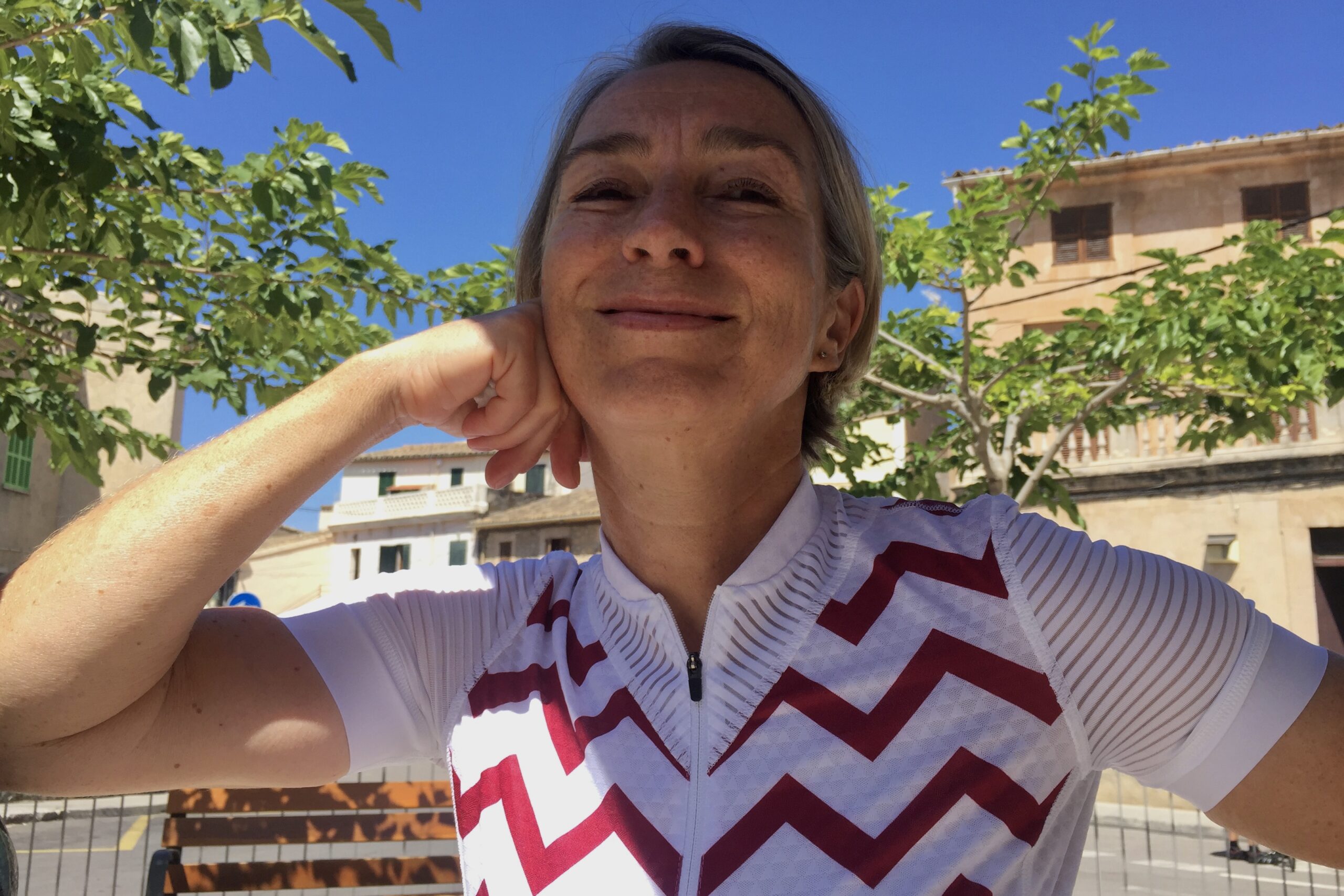 Cycling season on Mallorca usually ends in May. This year we missed the road for many weeks. But early birds can still go for a ride in the mountains in June. A great tour of the southern Tramuntana leads via Calvià and Capdella further up to Galilea and on to Puigpunyent and Esporles. Across most beautiful valleys and challenging summits.
Sa Gerreria had been home of craftspeople and manufactures for many centuries. During the 80s it became one of Palma's poorest neighbourhoods. Characterized by drugs, prostitution and crime. Today, the barrio is one of the liveliest in Palma, with bars, small restaurants and stores. Facing gentrification as its new challenge.
Raúl García and his family were about to travel the world when the pandemic struck. So they returned to Mallorca and continued the journey on the menu of their new restaurant in Palma. Inspired by the aromas of his trip and the experience as chef with Marc Fosh Raúl creatively combines Asian and Mallorcan recipes. With chopsticks and knives – Palillos y Cuchillos.
Autumn is the time of golden sunsets. On photos it often looks pretty kitschy but we never tire of those unique plays of light. Whether by the sea or in the mountains, in nature or in the middle of the city, we all have our favorit sunset spots. Let me introduce you to mine. 
Mallorca in October 2020. Where usually hikers, cyclists and sun worshippers are on the move, life is slowing down. Awesome, on the one hand. If it wasn't for the pandemic and the economic crisis lurking around the corner. A weird state of limbo that reminds of the unbearable lightness of being.
Minimalist design and traditional Mallorcan handweaving are the hallmark of Studio Jaia. I was curious to learn more about the furniture made in Mallorca. Anna Lena Kortmann, the women behind the brand, told me how she discovered her new profession. And how Berlin and Palma inspire her work.
Thanks to all of you for your interest in Estilo Palma, your feedback and support, thanks for sharing. And if your personal favorite didn't make it into 2020's "Your Top 10 on Estilo Palma", don't hesitate to let me know what you want to read about more in 2021.