If you have always wanted to sneak a look behind the doors of the most emblematic buildings on Mallorca, here you go. Open House Palma 2023, the festival of architecture for non-architects, is about to start. More than 60 edifices and spaces that are usually not freely accessible open their doors to the public. Representing the design and architecture of la ciutat, Estilo Palma at its best.
Among the impressive list of places are well-known landmarks like the Castell de Bellver, the lighthouse in Porto Pí, and the Castillo de San Carlos. Also participating are museums like Casal Solleric, Fundació Miró, and Can Balaguer. You can visit the stunning hall of Teatre Principal, or the Parliament of the Balearics Islands. And don't miss el aljibe, the recently renovated historic cistern of La Misericòrdia.
Over the weekend of November 11 and 12, you can also access scientific and medical institutions. Even the Port Authority and Palma's Central Fire Station. Thus, Open House Palma is a truly diverse and multidisciplinary event. And by opening its heritage to residents, visitors and professionals alike, the city promotes dialogue and participation.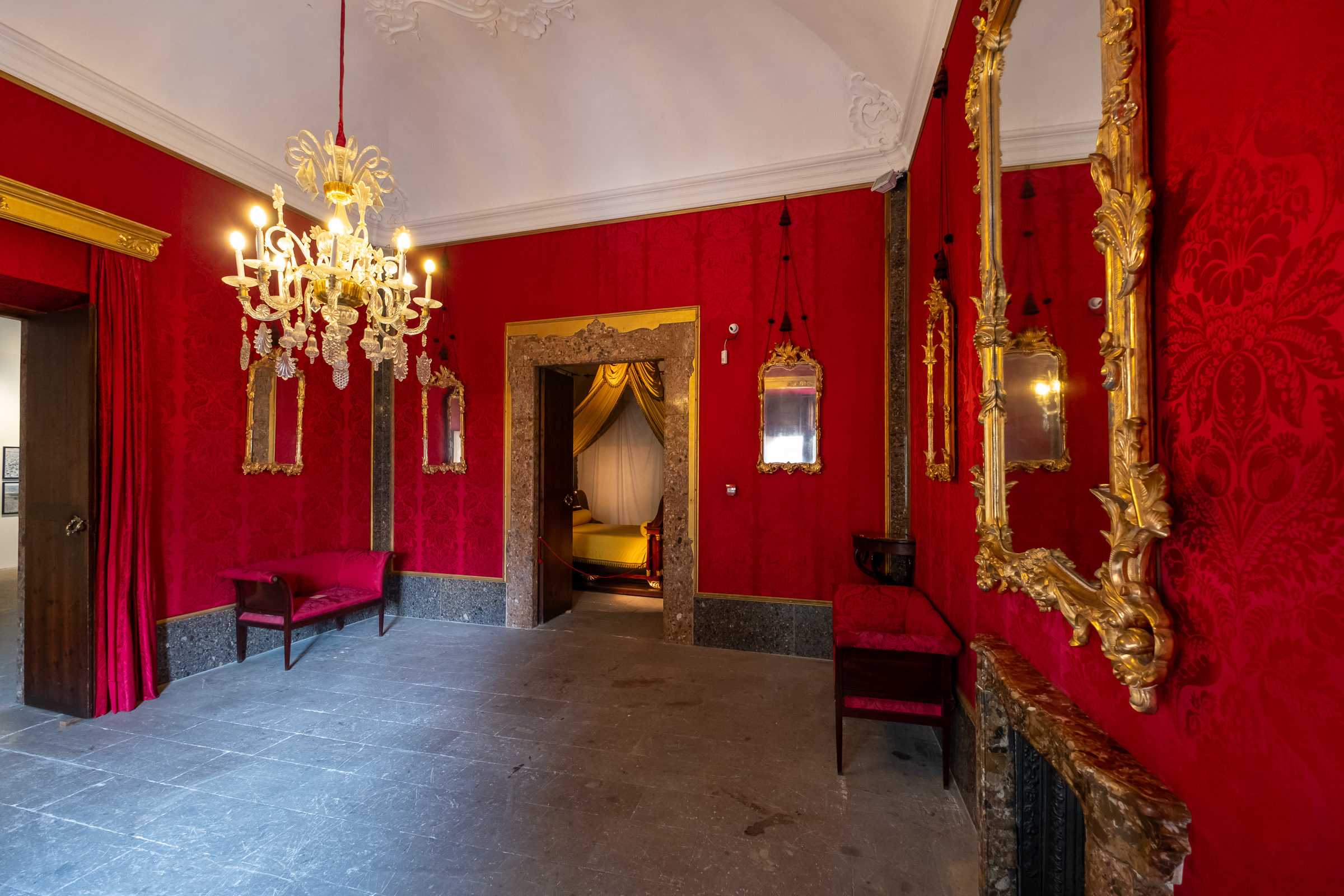 Admission is free. For some buildings, though, you have to register in advance. The most popular places are fully booked soon, so be sure to sign up early. In the days leading up to the Open House weekend, from November 6 to 10, a number of Open Walks will take you through Palma's historic barrios. An Open Photo photography contest invites all participants to capture the best images of Open House Palma 2023.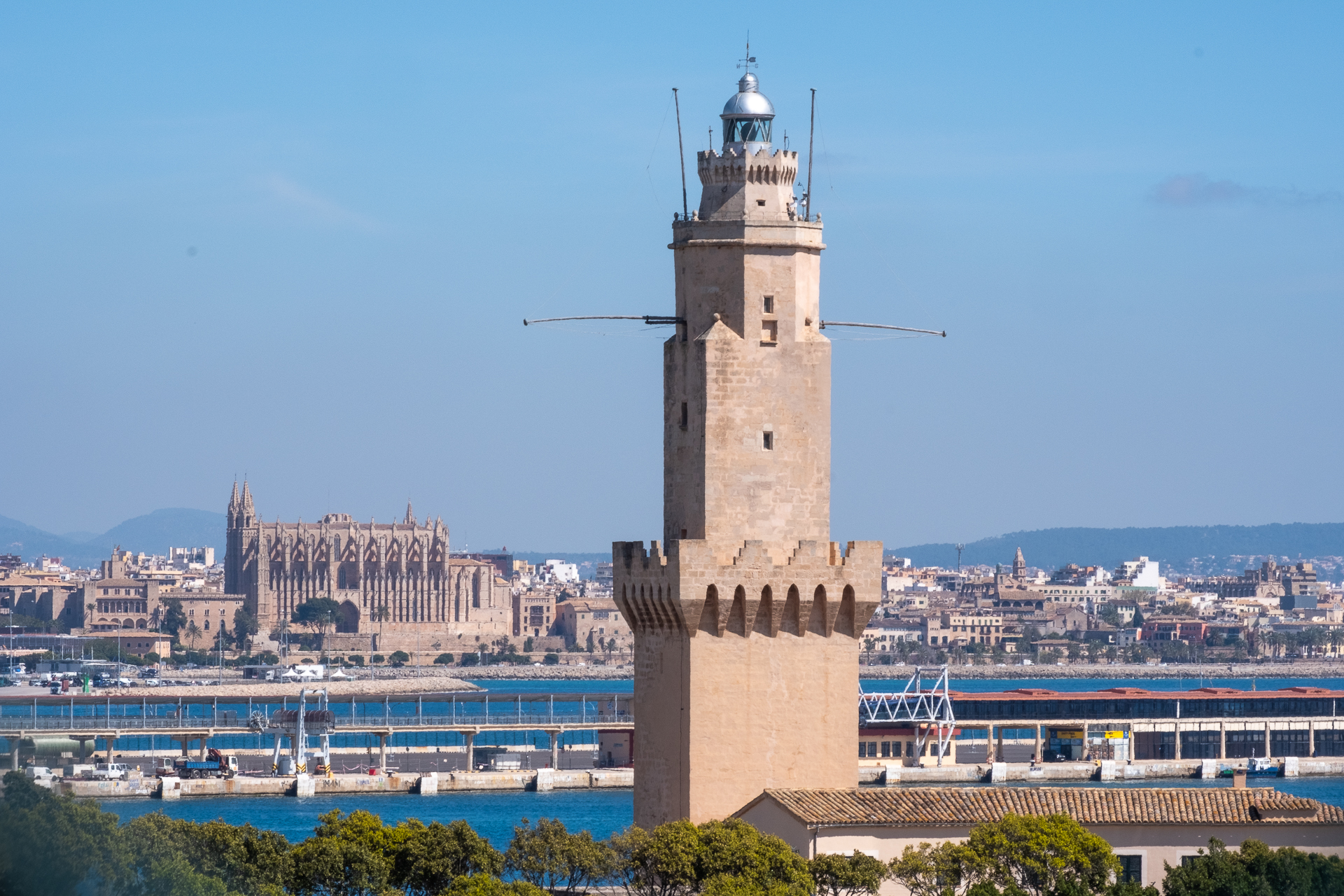 Open House Palma is part of an international movement. While the festival in Palma takes place for the third time, Open House Worldwide has engaged citizens, particularly from under-represented backgrounds since 1992. Encouraging and enabling them to learn about architecture and urban development, and to take part in shaping their future.

Read more about the festival, the program and the people behind the event, and sign up for the activities here on the website of Open House Palma.