For a long time, Mallorca was rather a destination for carnivores. Today though, the island also got a lot of great vegan options. There are a number of excellent vegan restaurants and bakeries, takeouts and also ice cream parlors with vegan flavors. If you are self-catering, you will find an increasing number of vegan products at the local mercados and even in the large supermarkets. Here is a little guide for those who would like to eat vegan in Palma. 
Restaurants
1. Ca n'Ela
This cozy vegan restaurant in Palma's nightlife district La Lonja has soon become a go-to place for foodies. Whether you come for the weekly changing lunch menu or have dinner a la carte, you will be delighted. And non-vegan friends won't miss anything, for sure. Try the signature beetroot ravioli or the roasted carrot and thyme pate. And make sure to leave some space for chef Ella's heavenly dessert.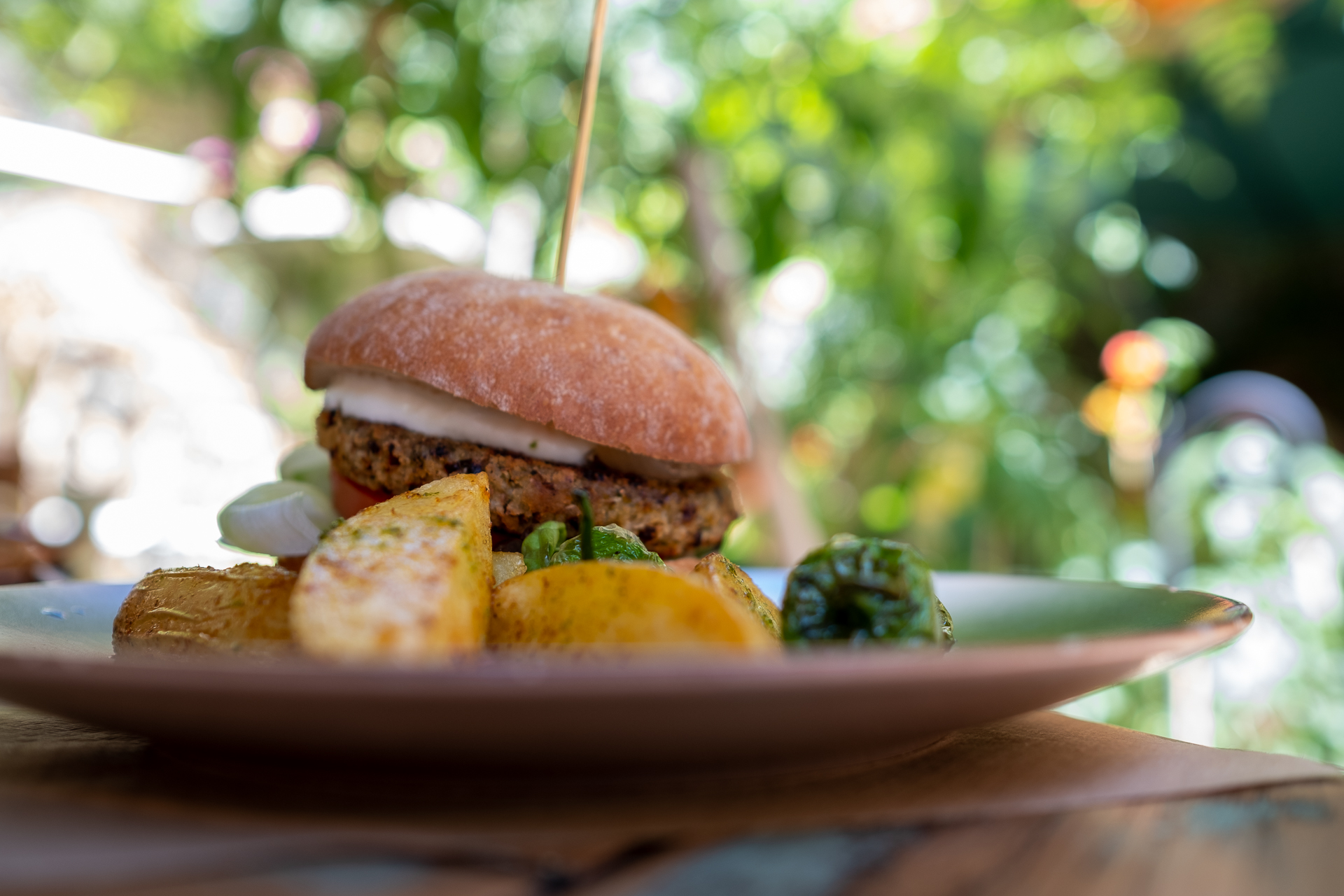 2. Temple Natura
The vegan restaurant at the edge of Sa Calatrava is a true urban oasis. A shady retreat where you enjoy a Columbian interpretation of Mediterranean cuisine among lush flowers under a canopy of leaves. The lentil salad with spinach, orange wedges and sunflower seeds in a spicy curry vinaigrette is always a good choice. And the homemade burgers are among the best in town.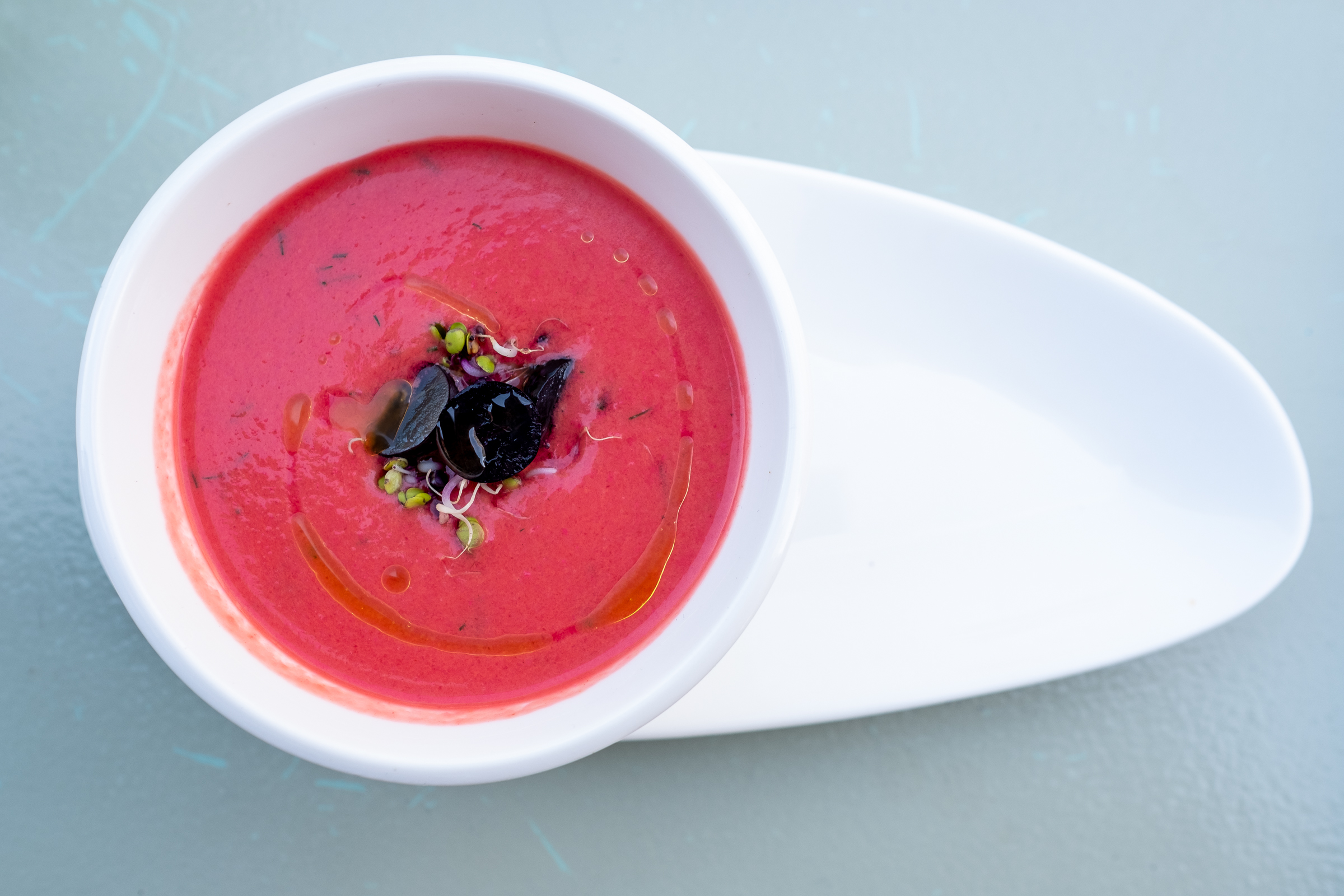 3. La Mujer de Verde
LMDV offers creative soul food just around the corner of Es Baluard, Palma's famous museum for contemporary art. Chef Juanjo Ramírez is the pioneer of plant-based on Mallorca. Before opening the new restaurant after the pandemic, he was one of the founders of Bon Lloc, the first vegetarian and vegan restaurant on the island.
Bakeries and Takeouts
4. Nata the Cook
You will find the tiny vegan bakery in a quiet side street of Plaça Coll. Every morning, Natalia's shelves are filled with mouthwatering, freshly baked pastries. Carrot, Rosevelvet and almond cake, and all kinds of cookies as well as savory coca and focaccia. For special occasions like birthdays or weddings you can pre-order your favorite cake.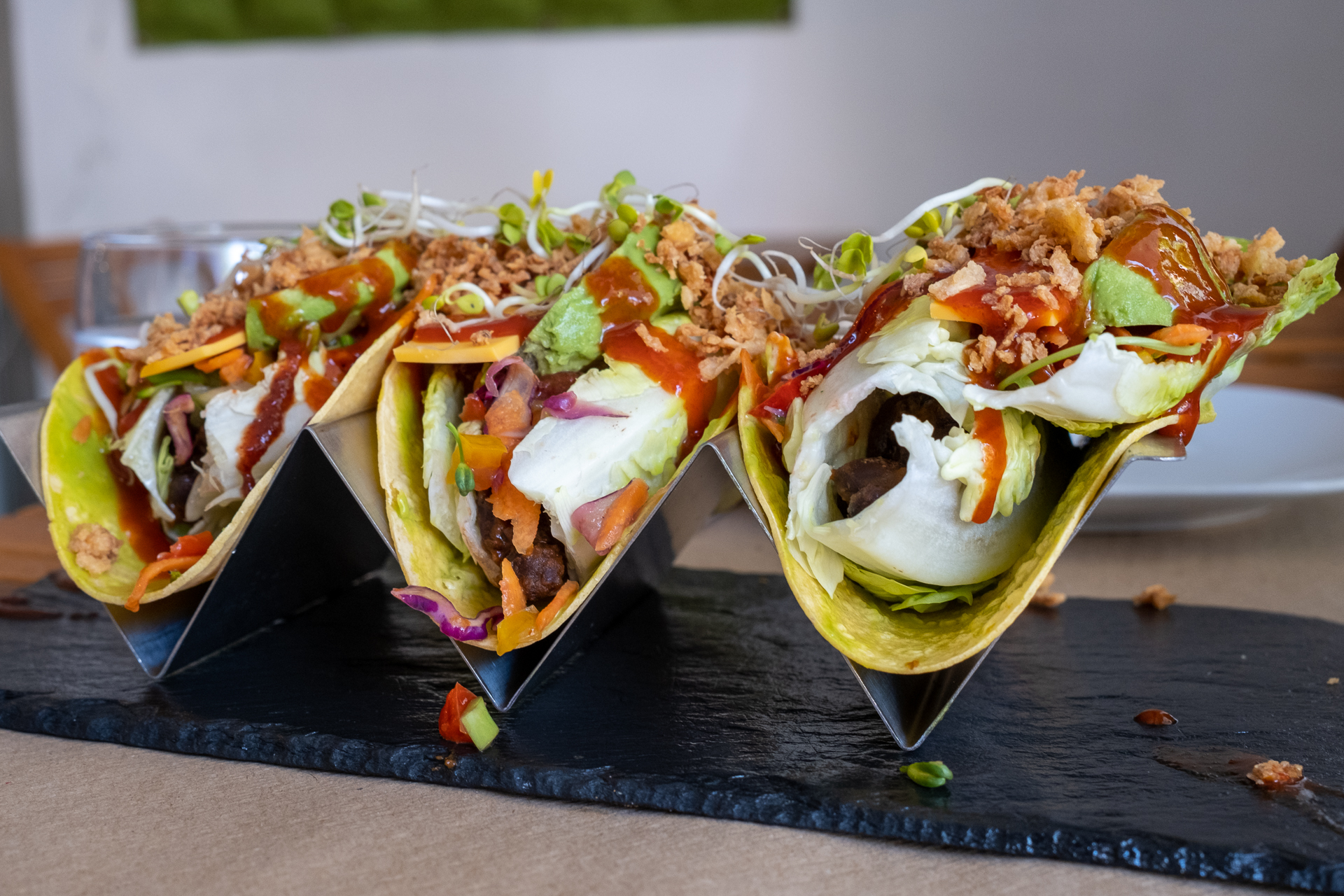 5. Sabores de Sandra
Although Sabores de Sandra is strictly speaking a restaurant, the vegan eatery is particularly known for its takeout and catering. Either way, Sandra's tacos are as popular as they are spicy. This spring, after a gig on Mallorca, even the Black Eyed Peas treated themselves to a few on their flight home.
6. Plant Shack
Plant Shack in Santa Catalina offers a nice selection of prepared vegan bowls, salads and sandwiches for your breakfast or lunch break. Or a picnic for a boat trip, maybe. There is also an array of healthy smoothies and juices to get your day started. To take away (Para llevar) or enjoy at the store.
Ice cream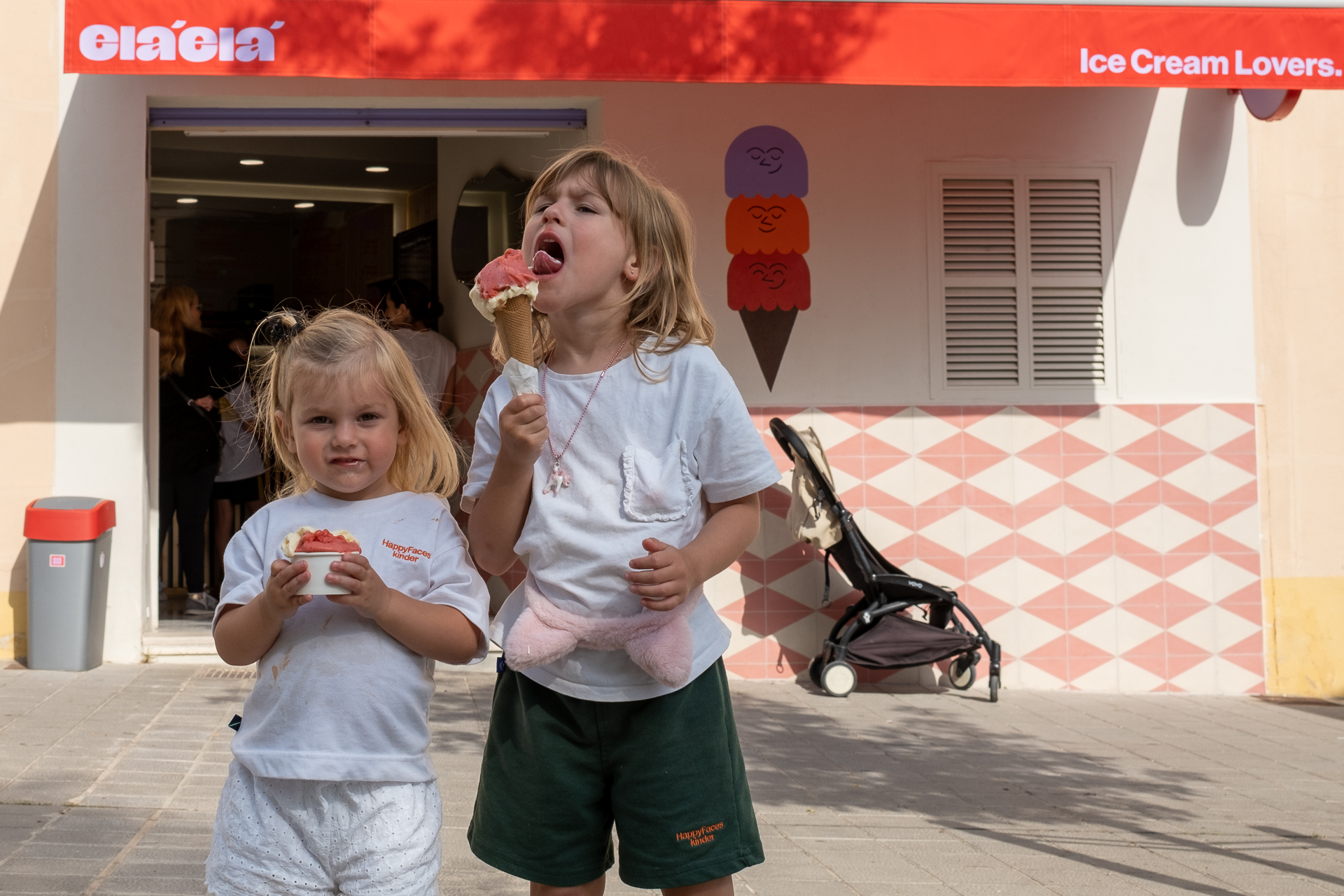 7. eláelá
When it comes to ice cream, sorbets have always been the perfect vegan option. More and more flavors that used to be available only as dairy ice cream are now available as sorbet. eláelá in Santa Catalina, and lately also on Plaça Coll, has got a heavenly choice of seasonal sorbets. Plus delicious vegan ice creams like Verde puro (pistachio and matcha) or Plant B (chocolate coconut milk).
(Super-)Markets
8. Pasen & Vegan
The Pasen & Vegan stall at Palma's central market hall Mercat de l'Olivar offers a fantastic selection of vegan cheese, cold cuts and other home made protein products. Regulars also like to pick up their plato del día, here.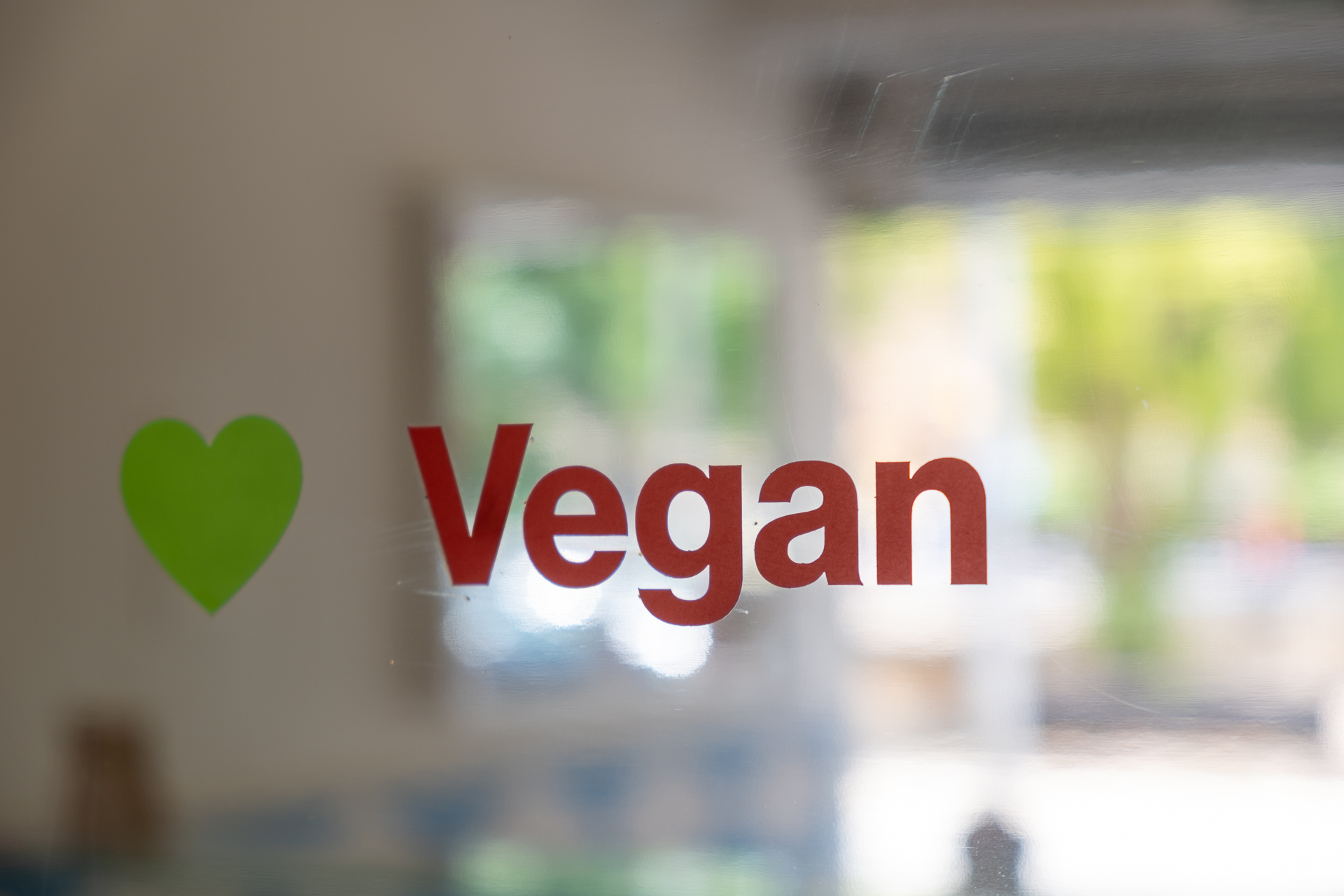 9. El Corte Inglés
And even the supermarkets are introducing an increasing number of vegan options. In the basement of El Corte Inglés, especially in the large department store on the Avenidas, you will be surprised by the selection of vegan products of all kinds.