The first time on Mallorca? But heard so many different things about it? Some clichés simply persist. And occasionally media exaggerate to generate clicks. So it is best to discover the island yourself. If you approach people with an open mind, know a bit about what to look out for and avoid some typical misunderstandings, you'll have a great time. These 10 Dos and Don'ts on Mallorca are a good starting point. No big deal but much appreciated by locals and all those already in love with the island and its people.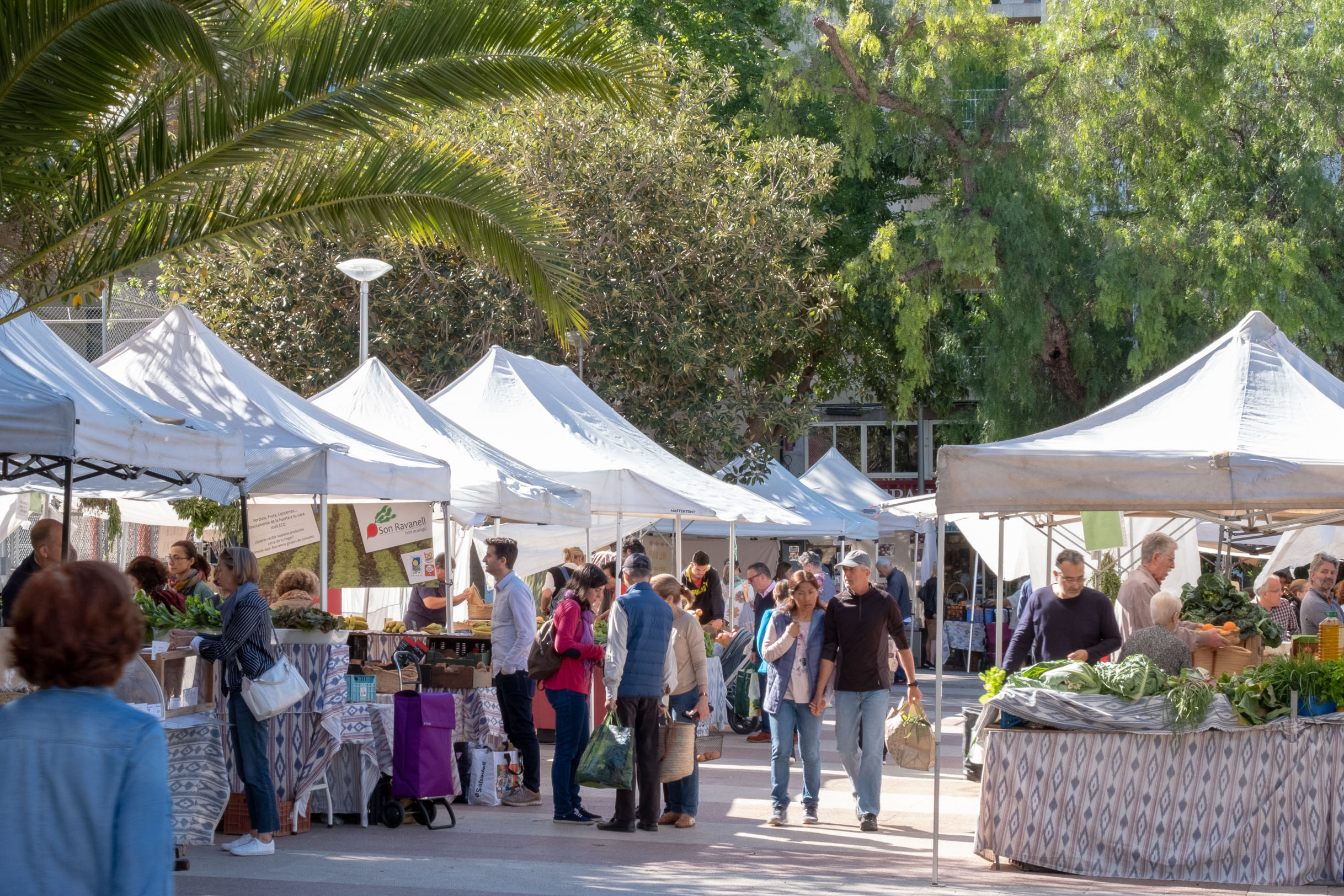 1. Your turn
Markets are great places to become familiar with the island. When you get in line at a stall somewhere, draw a number, or ask "¿Quién es el último?". The person answering your question is the one who will be served before it's your turn.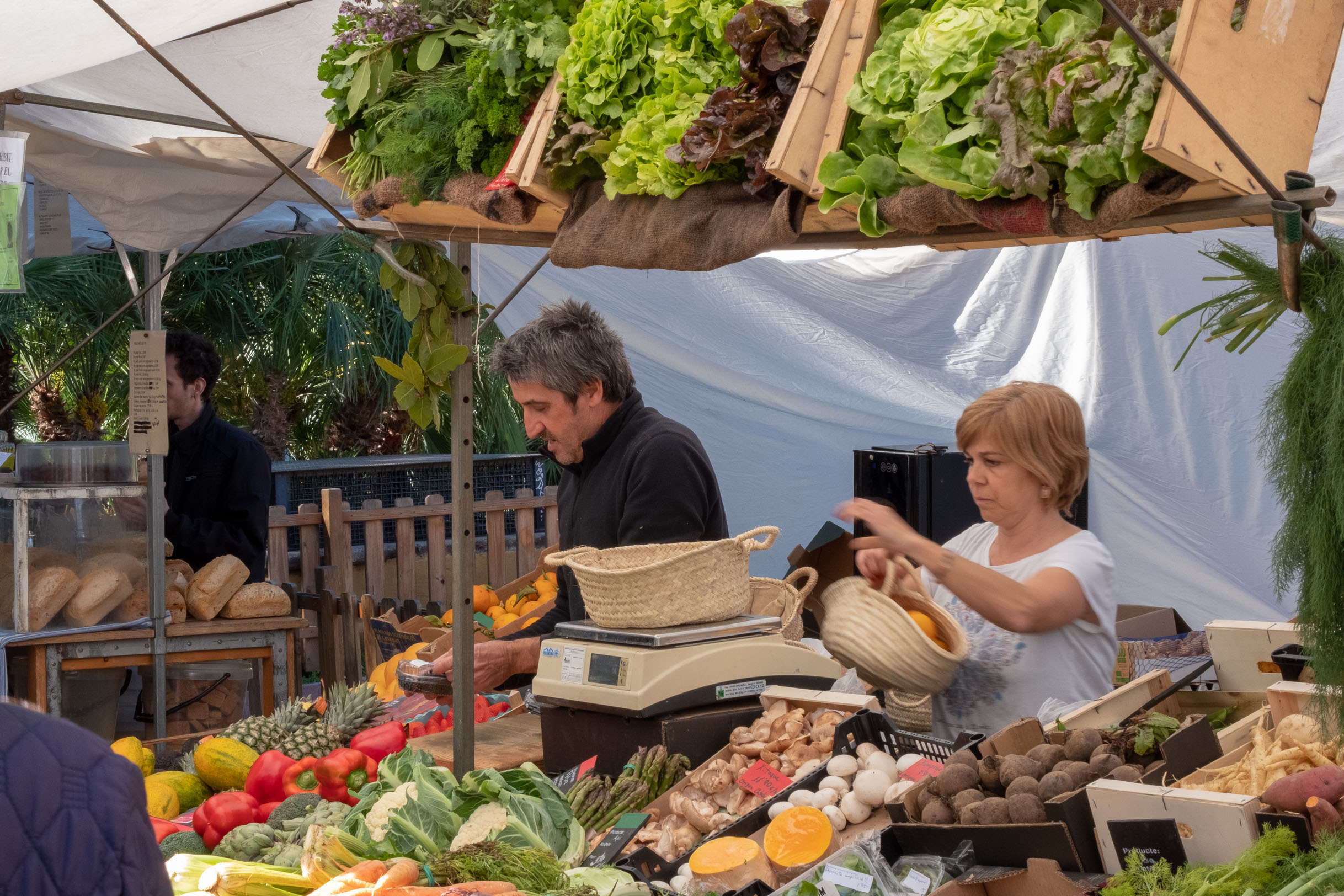 2. No offense
Don't be surprised if a merchant or waiter greets you "¡Hola guapa!" (Hello, beautiful!), calls you cariño (sweetheart) or reina (queen). The exuberant salutation is not insinuating, but simply affectionate.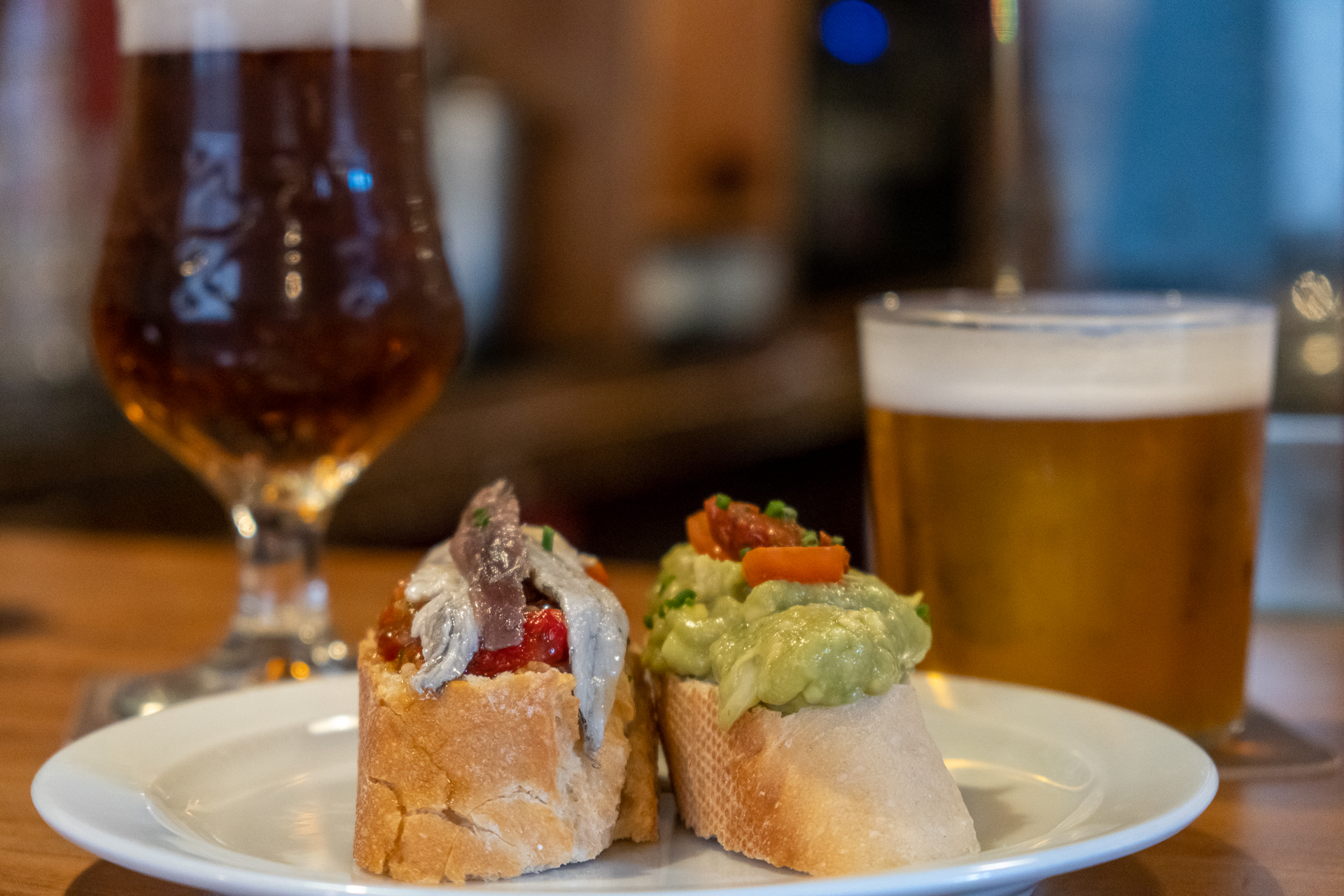 3. Dinner time
On the island, the sun reaches its zenith at around 14:00. So the schedules shift accordingly. Locals wouldn't have dinner before 20:30. At the earliest! If you are hungry before, treat yourself to an ice cream or some tapas. That's what they are for.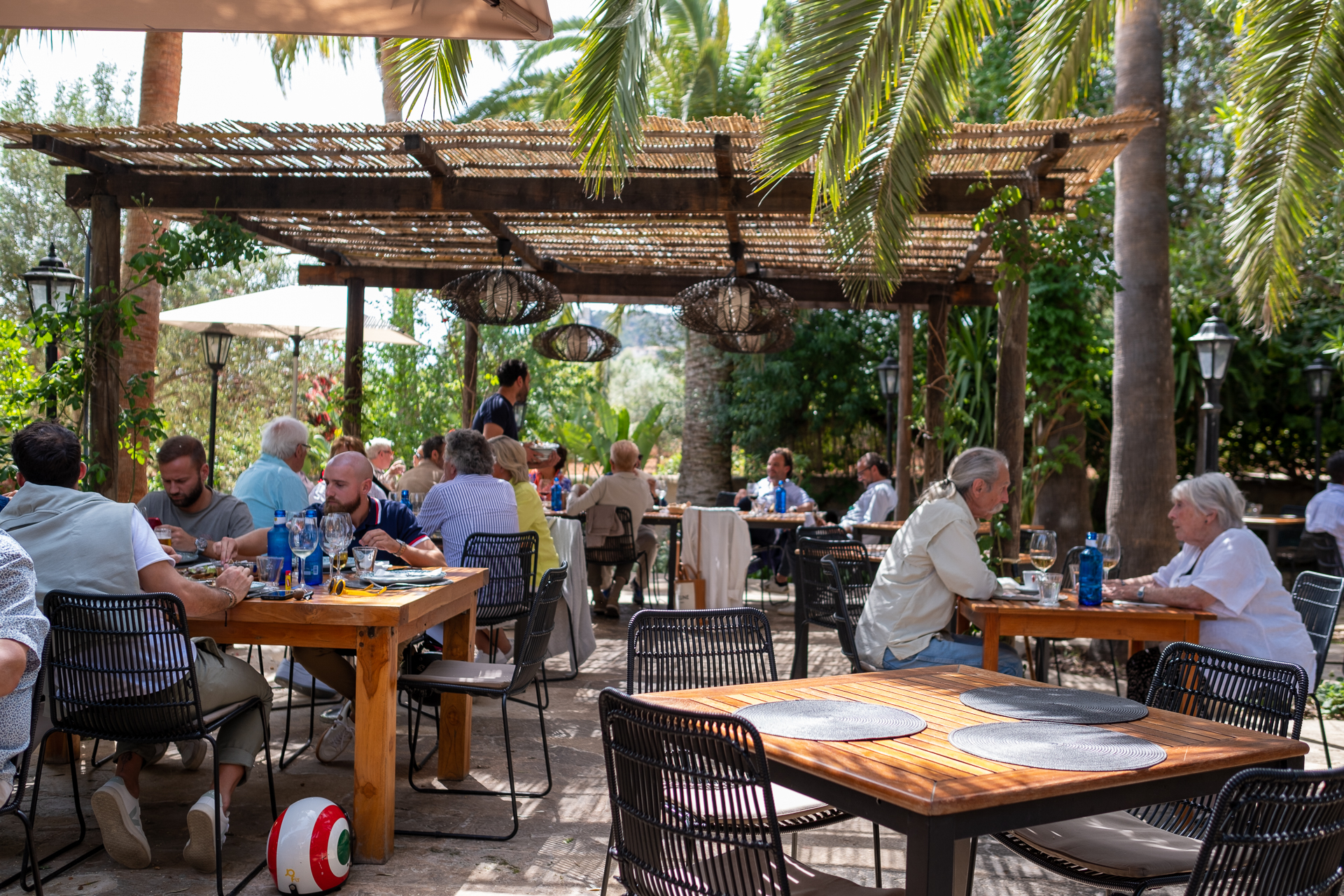 4. Wait to be seated
Tired and thirsty as you are, you just spotted one free table on a lovely terrace. Wait to be seated, though. It would be very impolite to sit down without asking. There might be a reservation or a waiting list that you are not aware of.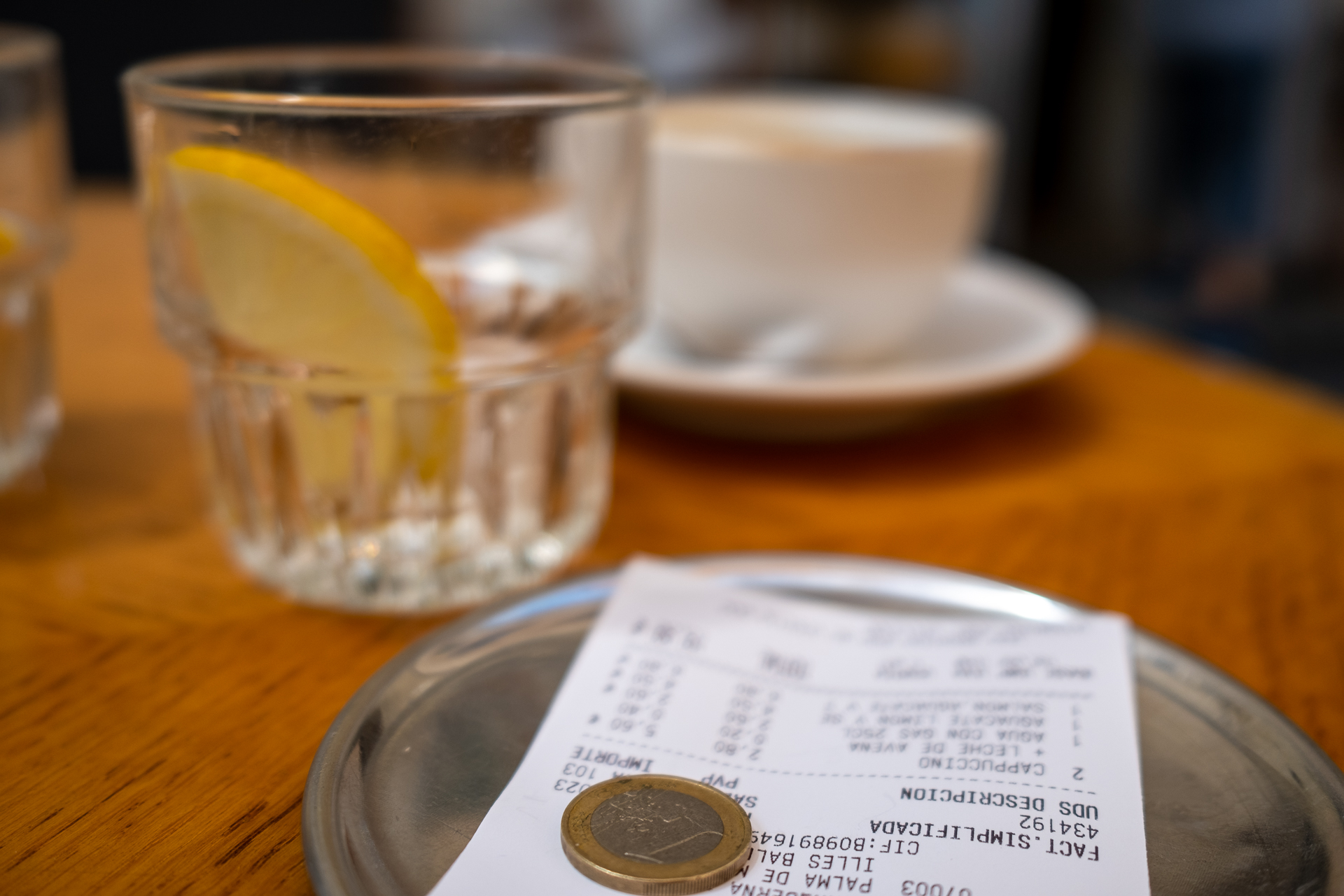 5. Share the meal – and the bill
On Mallorca it is customary to share meals. This goes without saying for tapas, but it's also true for other dishes. When it comes to the bill, please do not start calculating what exactly everyone ordered. You pay for the table or split the amount fifty-fifty, for example.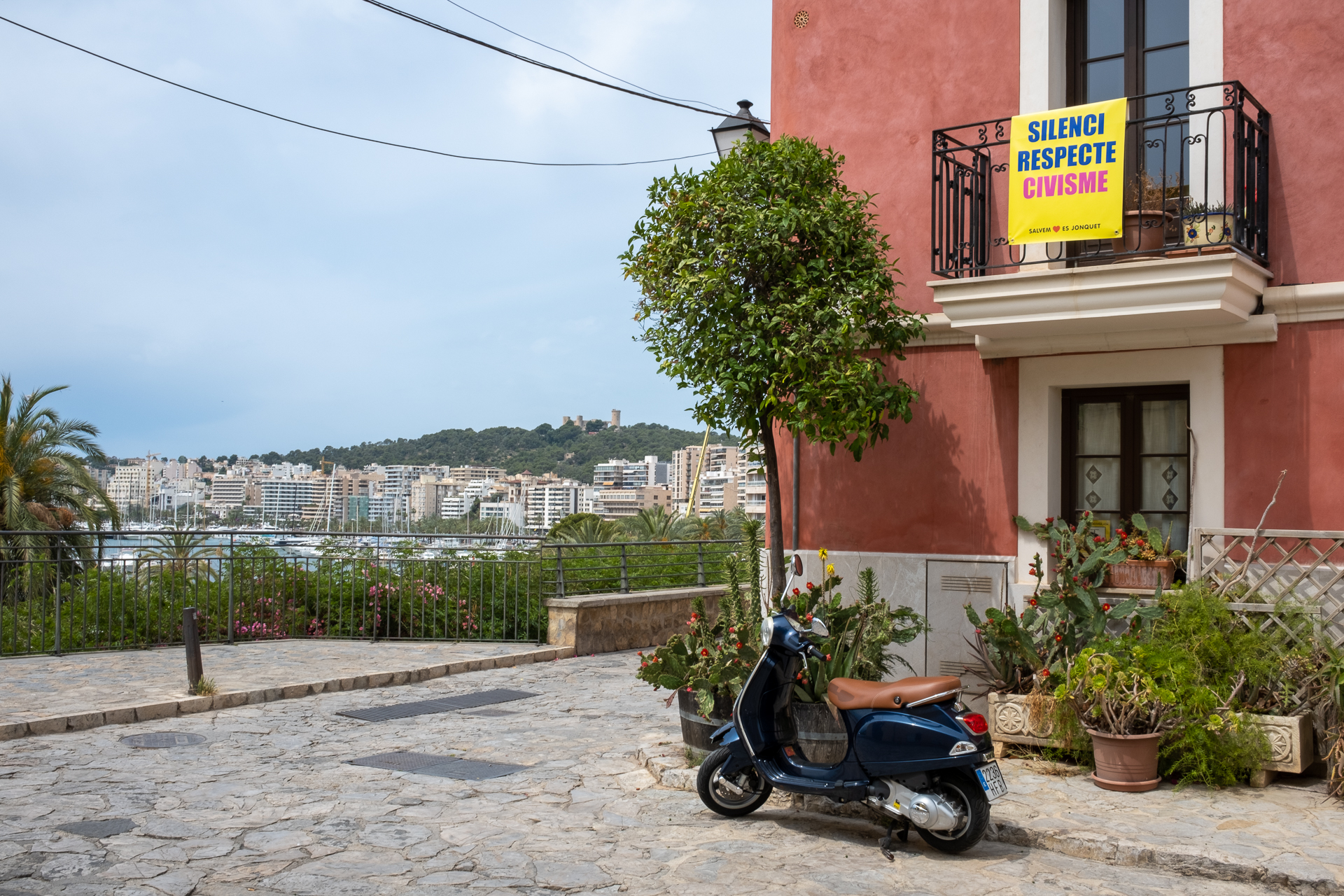 6. Respect
We all love the wonderful lightness of being. Enhanced by long days off and a few glasses, perhaps. But people also live and work where others enjoy their holidays. Therefore, they need their sleep. Respect the neighborhood and behave as you would expect others to do at home.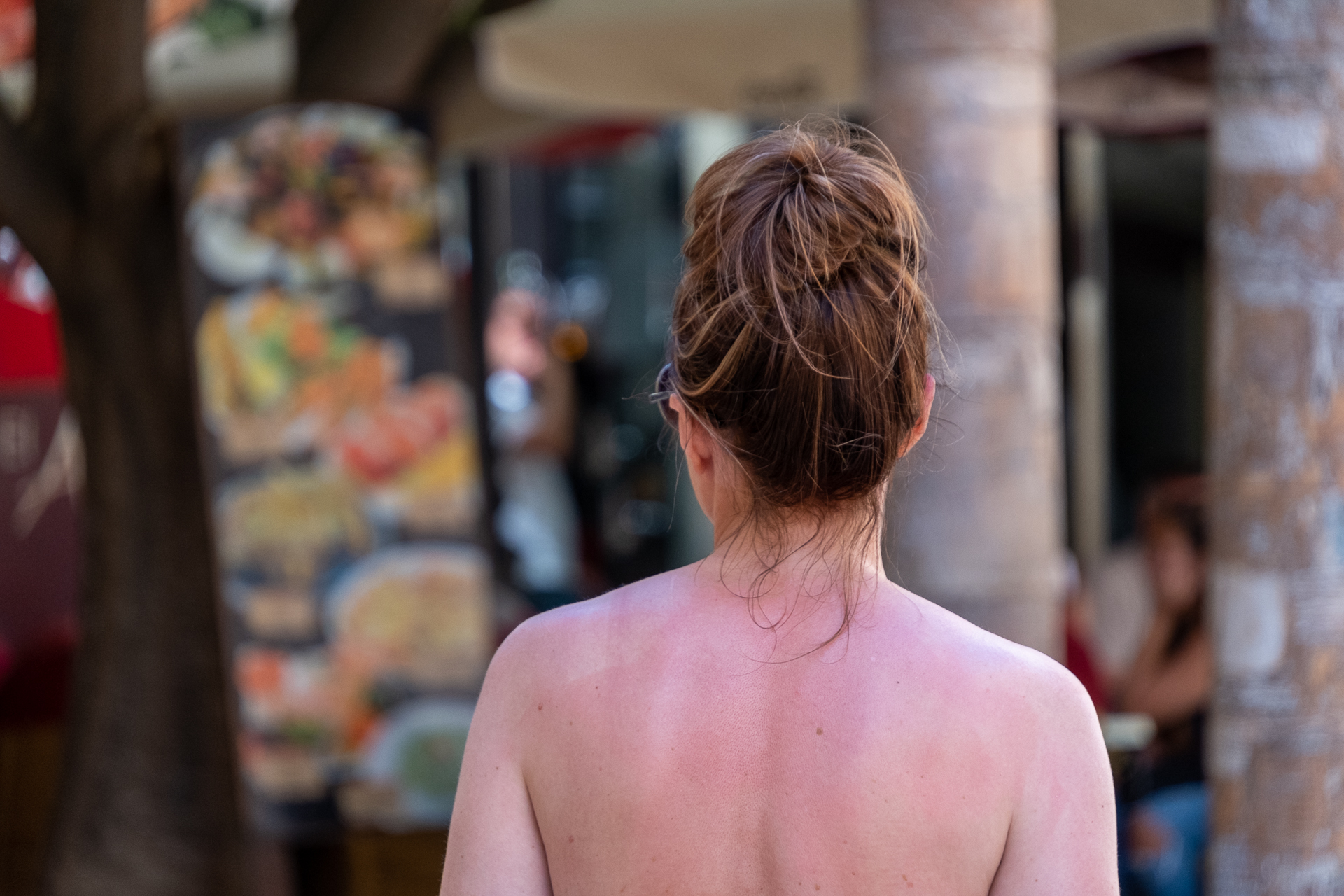 7. Dress up
When on Mallorca do as the Mallorcans do. When you go shopping or sightseeing, please dress appropriately. Swim trunks and bikinis are fine for the beach, but would you walk around like that in your hometown?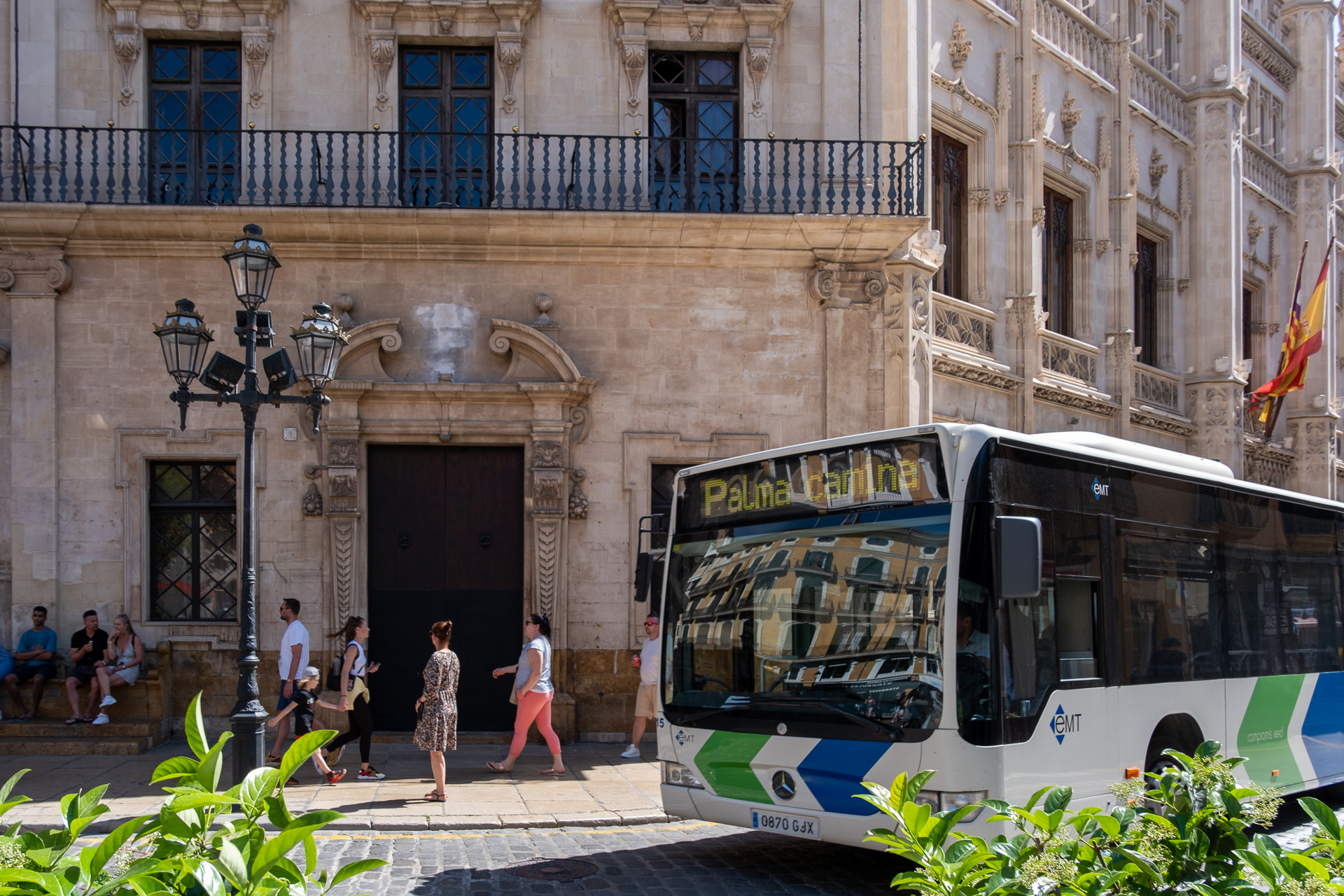 8. Palma by car
If you go to Palma by car, keep in mind that the access to old town is strictly reserved for residents. And if you park the car in a no-parking zone, it might be towed away. Fines are high and not worth the hassle. In particular because public transport works very well on the island. In the center of Palma you can even use the city bus marked CC Centre Ciutat free of charge.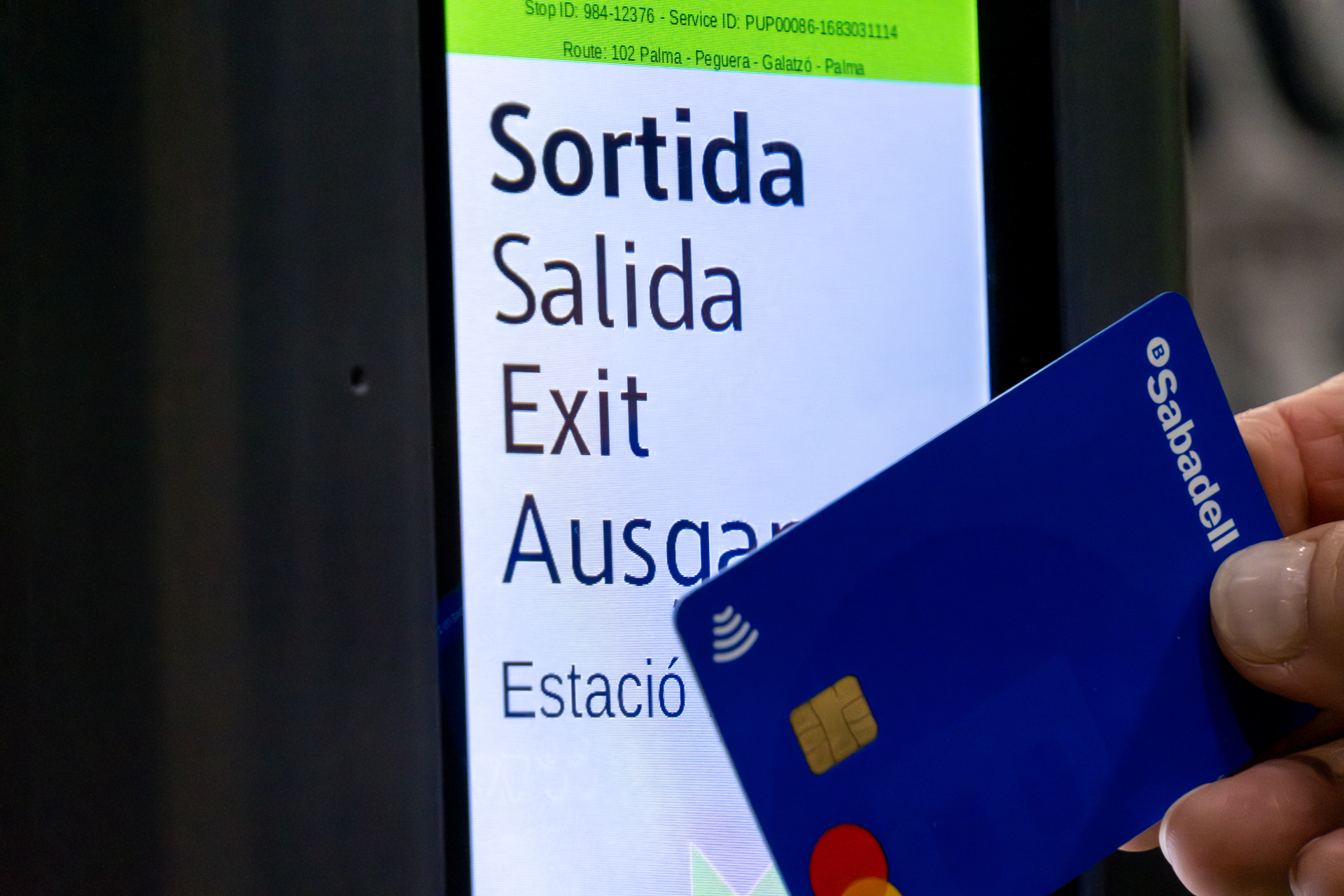 9. Tap twice
The easiest and cheapest way to pay for your ride with the red-yellow tib busses is to tap your credit card when entering. Don't forget to tap it again when leaving the bus at your destination to make sure that you only pay for the segment you traveled.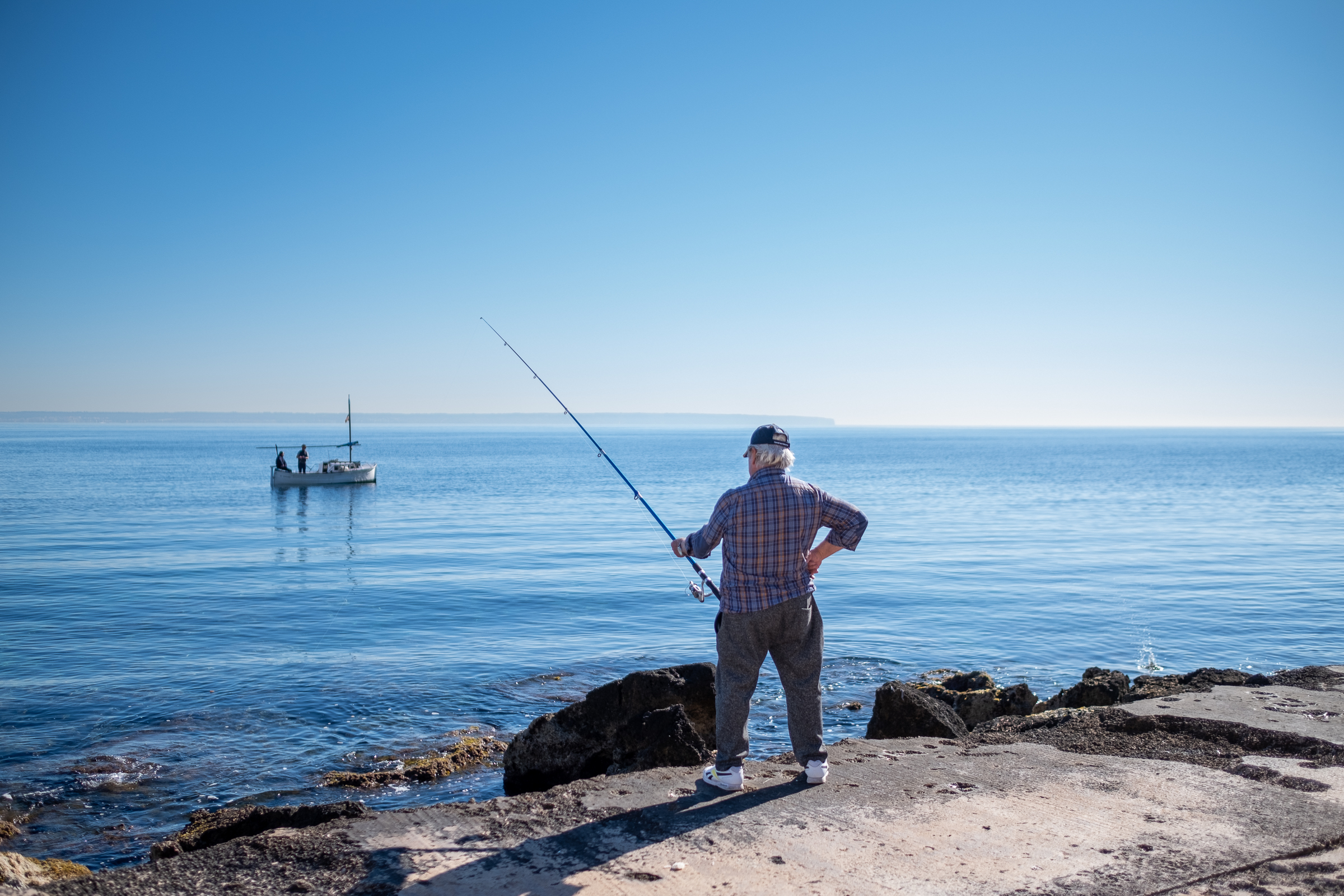 10. Mañana
Yes, mañana means tomorrow. But don't take it quite literally. If a merchant or craftsman puts you off till mañana, it could mean next week or any other day. Set an exact date or relax and just accept this part of the Mediterranean lifestyle.