Whereever you go in Madrid, you come across the culture and history of Spain. But the capital is not stuck in the past. Quite the contrary. The change is obvious everywhere, and you can feel the city's pulse right on the lively streets and plazas.
The Caixa Forum, for example, with its vertical garden and industrial architecture, skillfully combines the different facets of the city. And the surrounding literary quarter, Las Letras, is no less exciting than the three world-famous museums with their unique art treasures.
From the Prado it is only a few steps to Retiro Park, one of the green lungs of the city. While visitors and locals make their rounds in rowboats on the large artificial lake, it gets quieter and more idyllic around the Palacio de Cristal. Where the two black swans on the pond in front may look like symbols but truly aren't.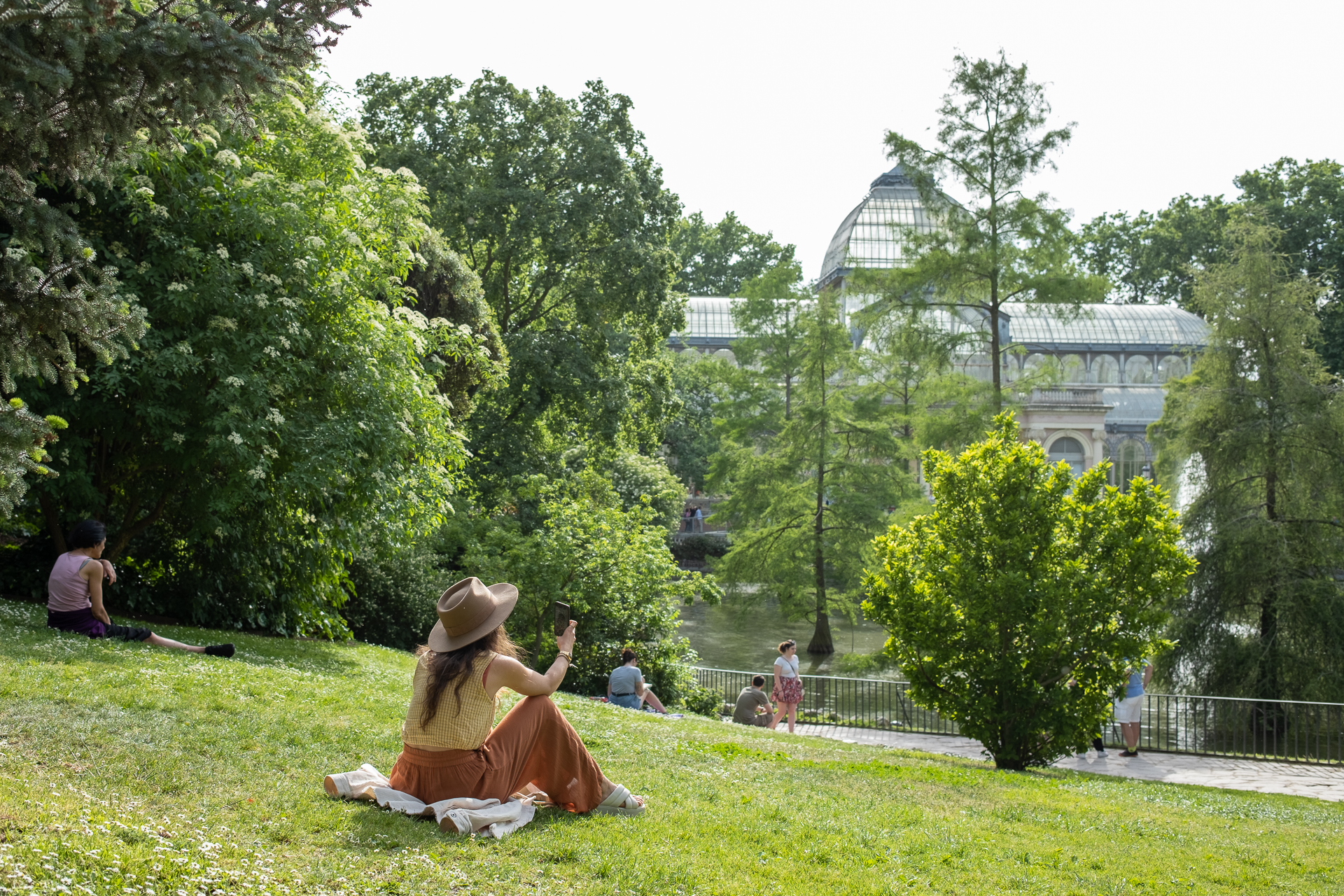 During daytime, there is a constant stream of people around Gran Via, Sol and Plaza Major. In the evening, though, the hustle and bustle shifts to neighborhoods like Malasaña, where not only young friends of indie culture like to go from bar to bar for a drink. Here, too, specialty coffee shops and vegan supermarkets are evidence of an ongoing gentrification.
But they still exist, the traditional stores. The restaurants whose walls could tell stories. And whose dishes have remained unchanged for decades, sometimes centuries. Not always instagrammable, but often sensationally good.
And if you like to end the day with a drink – or start it with a coffee – there are countless rooftop terraces with fantastic views over the city to the Sierra de Guadarrama. One of the most famous is on the top floor of the Círculo de Bellas Artes. From there, you can also see the striking Telefónica skyscraper. Fans of the series Las Chicas del Cable will recognize it right away. An exhibition in the building takes an entertaining look at the development of technical communication yesterday and tomorrow.
Some of the city's neighborhoods are reminiscent of Soho or the Lower East Side in the early 80s. The City That Never Sleeps – New York's famous attribute has long applied to Madrid as well. But at some point everyone needs to get some rest. And despite the noise level, that's not so hard after all the intense impressions. And probably more than 20,000 steps on the move, every day.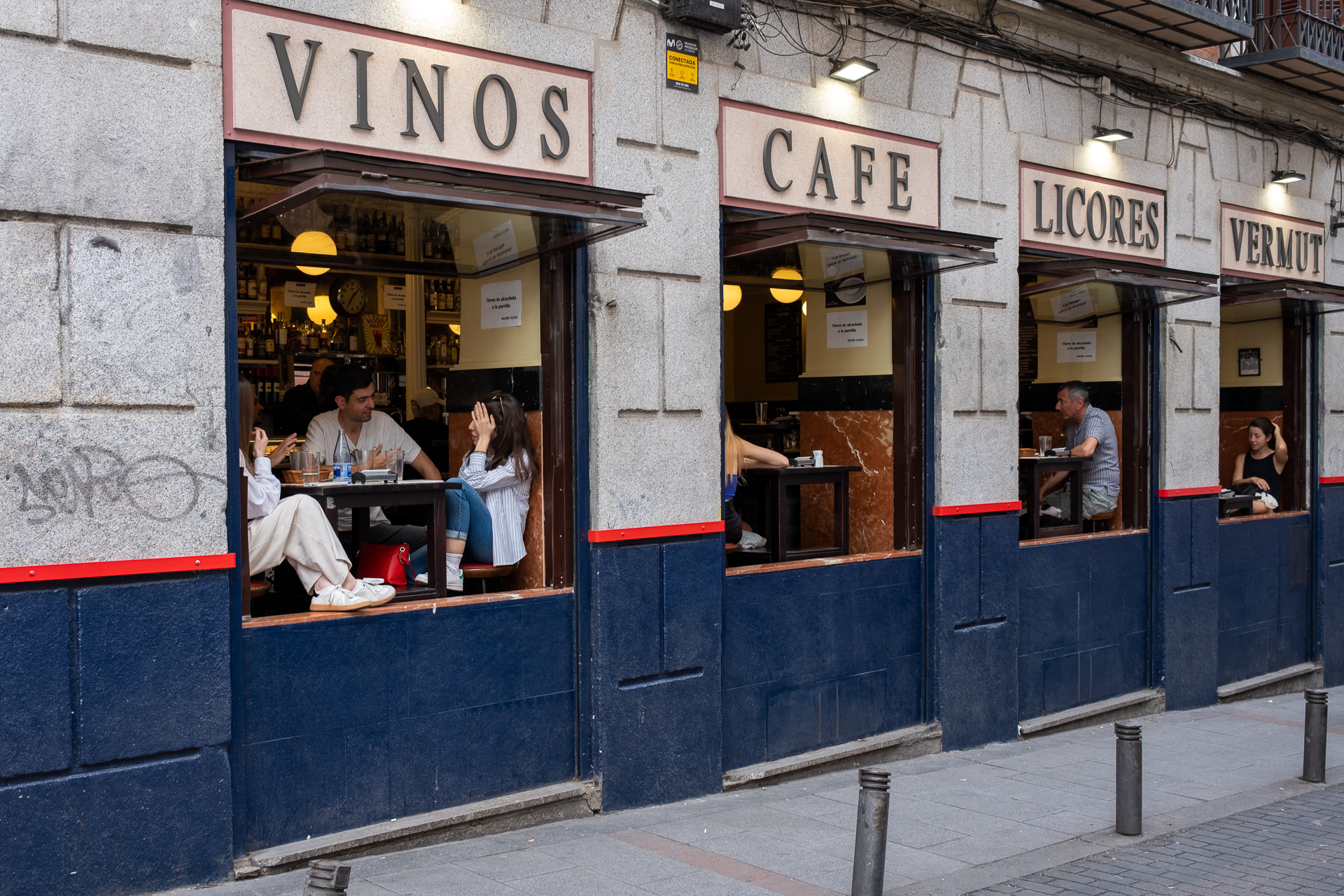 Read more about a visit in Madrid on the official website, right here.