Eating out has never been as tempting as today. 43 Repsol Suns and Michelin Stars shine on Mallorca. But there is an even more exclusive award for authentic Mallorcan cuisine that is delicious yet affordable. Only two restaurants on the island were awarded the Michelin Bib Gourmand 2022. This value-for-money award proves that great food doesn't have to come with a hefty price tag. Both restaurants are located at the foot of the Tramuntana mountains, are led by charismatic chefs and are famous for their seasonal and regional menus.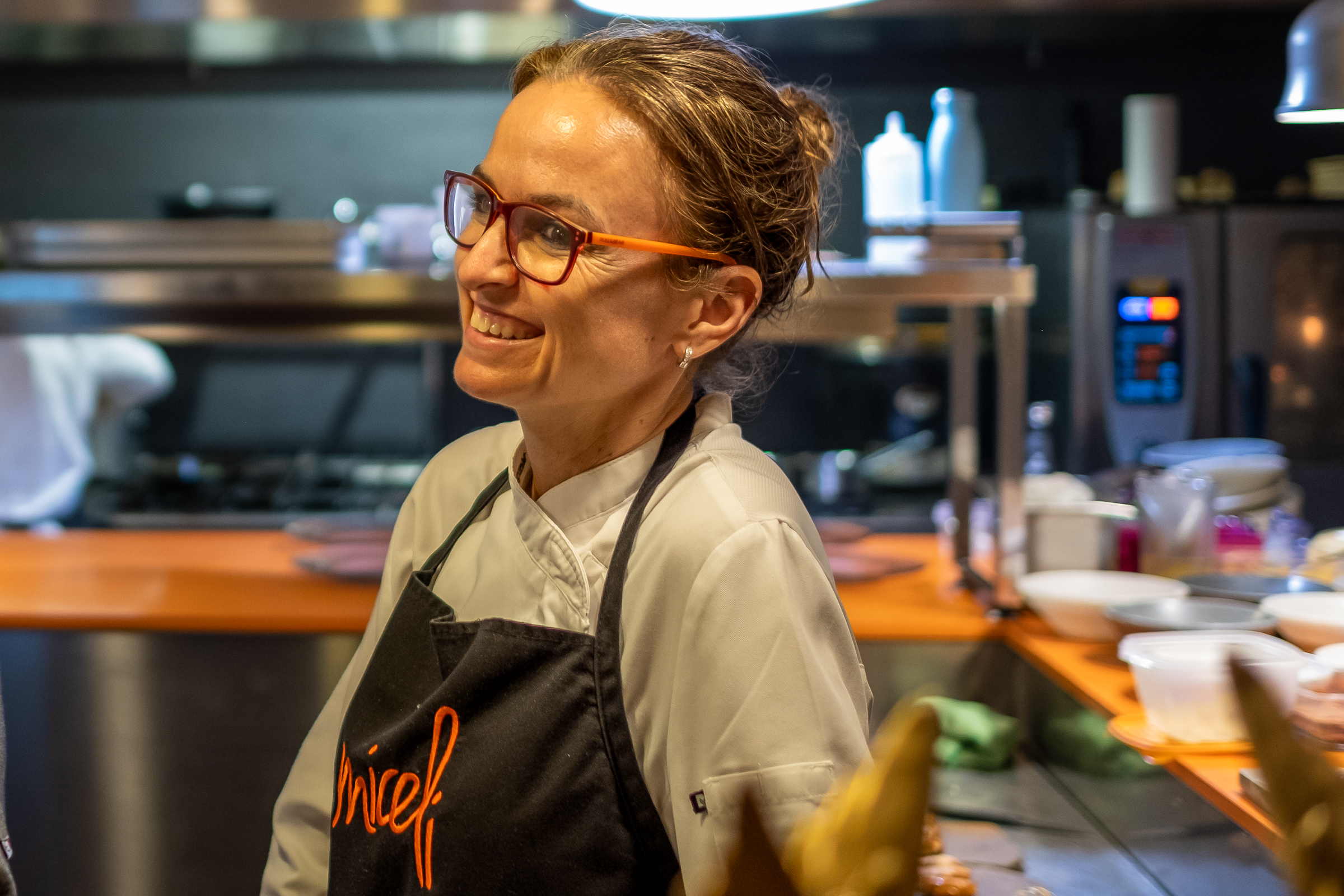 Miceli
Miceli is housed in a narrow 19th century brick building in the picturesque town of Selva. Every meal at Miceli begins with Marga Coll welcoming you at the table and introducing the menu. A menu that changes every day depending on what she had bought fresh on the market in Inca early in the morning. Marga works mainly with eco products. Her kitchen is deeply rooted in the traditional Mallorcan cuisine. But her dishes often come with a contemporary twist.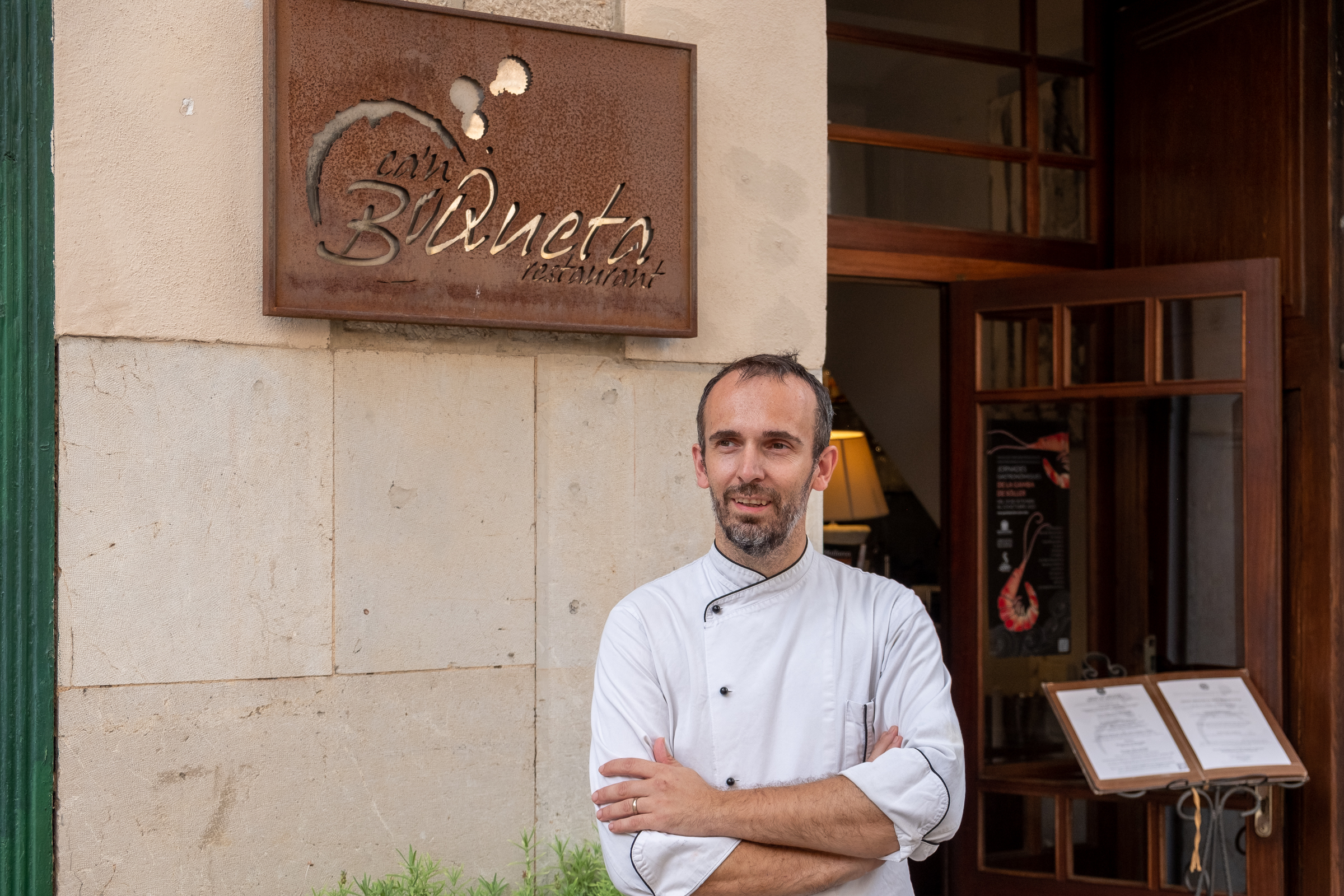 Ca'n Boqueta
In a quiet tree-lined street, a few steps away from the main plaza of Sóller, Kiko Martorell runs his restaurant Ca'n Boqueta. Its sunny terrace is surrounded by steep mountaintops. Kiko's kitchen focuses on contemporary Mediterranean cuisine. Often reinterpreting traditional Mallorcan dishes and creatively using whatever the season, the island and the sea have to offer. One of his specialties are Sóller's famous red gambas, prepared in various most tasty ways.
Their passion and enthusiasm make both Marga and Kiko great ambassadors of Mallorca. And their restaurants Miceli and Ca'n Boqueta are without doubt culinary gems. Not only because of the food but also thanks to the relaxed and familial atmosphere. Dining at these Michelin Bib Gourmand awarded restaurants feels like sharing a meal with friends. And what more could you wish for.

Miceli
C/ dels Ángels, 11
07313 Selva
T 971 873 784
Ca'n Boqueta
C/ Gran Vía, 43
07100 Sóller
T 971 638 398