The days are getting shorter on the Northern Hemisphere. If you cannot be on Mallorca right now, you'll miss the island even more. The sun, the light and the warm air. The salty breeze from the sea, mixed with the scent of pine trees. Whether you want to make a loved one happy or take a shortcut to your own happy place, here's a choice of delicious Christmas gifts from Mallorca. Presents that you can both buy on the island or order online. 
Stock on your vitamins. The most tasty way is with oranges from Mallorca. Fet a Sóller ships them directly to your home. A box of concentrated sunlight from the Sóller valley lifts the spirits. And a zumo de naranja a day keeps the doctor away.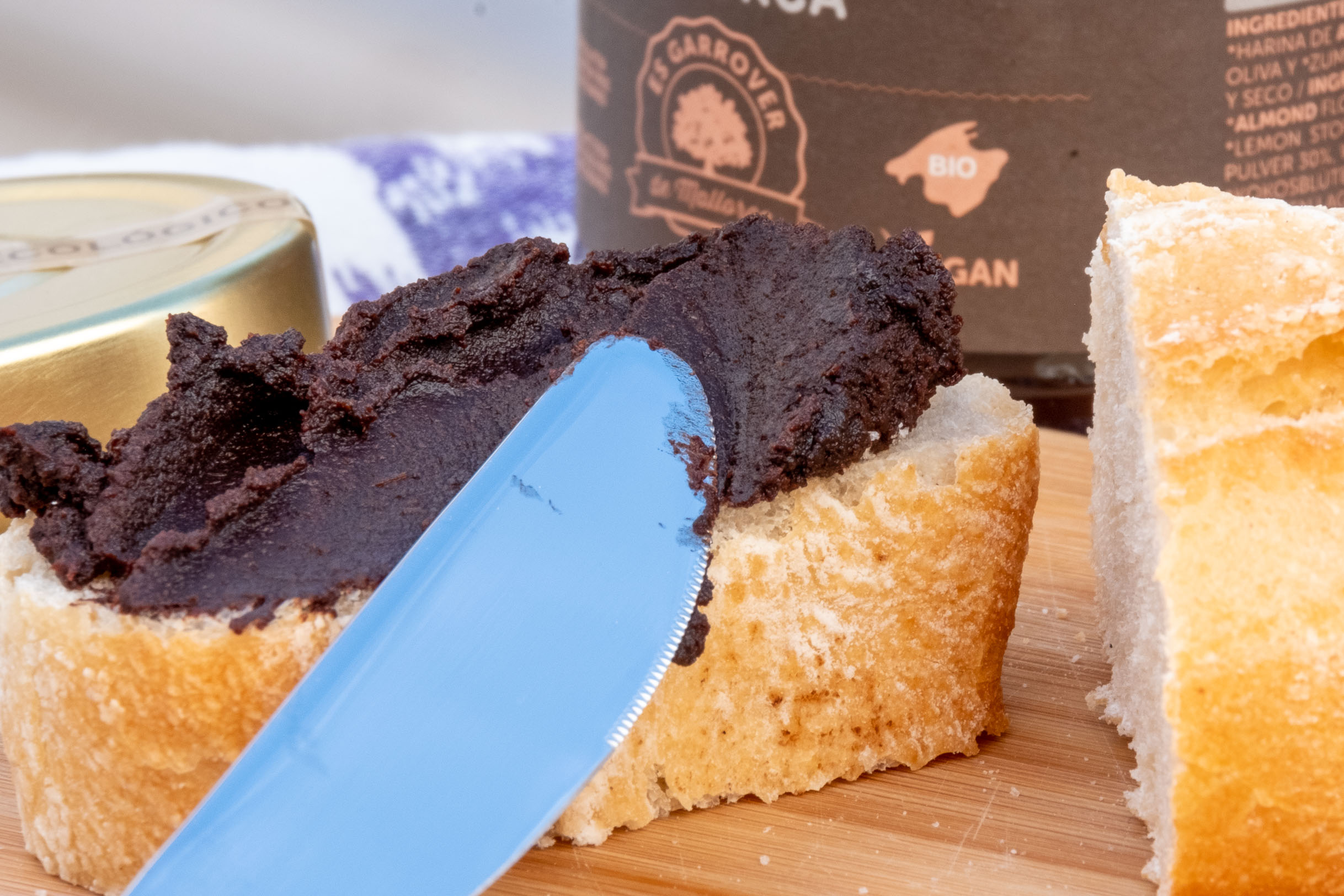 A great addition to a healthy breakfast is carob spread. The sweet yet not too sugary cream is most delicious on a slice of bread, with a cookie or granola. Johannis is made from eco carob harvested on Mallorca.
The perfect companion to a cup of coffee. Mistral coffee is roasted in the heart of Palma. And served at some of the best specialty coffee shops and cafés on the island. Close your eyes, the smell and the taste will bring back sweet memories.
Memories of a day on the beach, perhaps, and the salt on your skin. Think of Es Trenc, where Flor de Sal is harvested. The precious sea salt refines salad, vegetable, meat or fish. I just love it with some bread and olive oil. Delicious.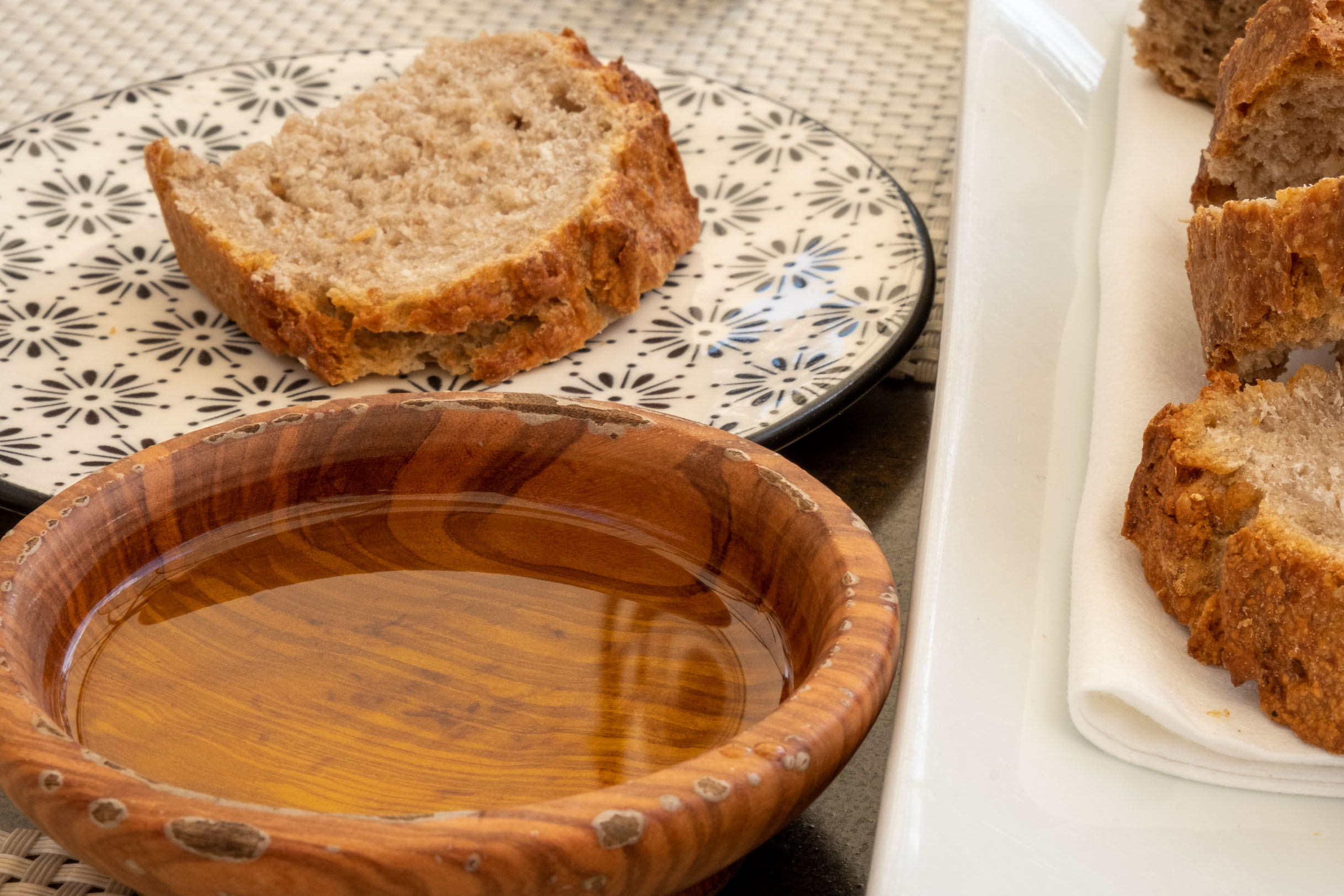 Treurer extra virgin olive oil is among the best on Mallorca. And since aceite de oliva is an essential ingredient in the kitchen you should never run out of it. It's also a great present when you are invited to dinner at friends.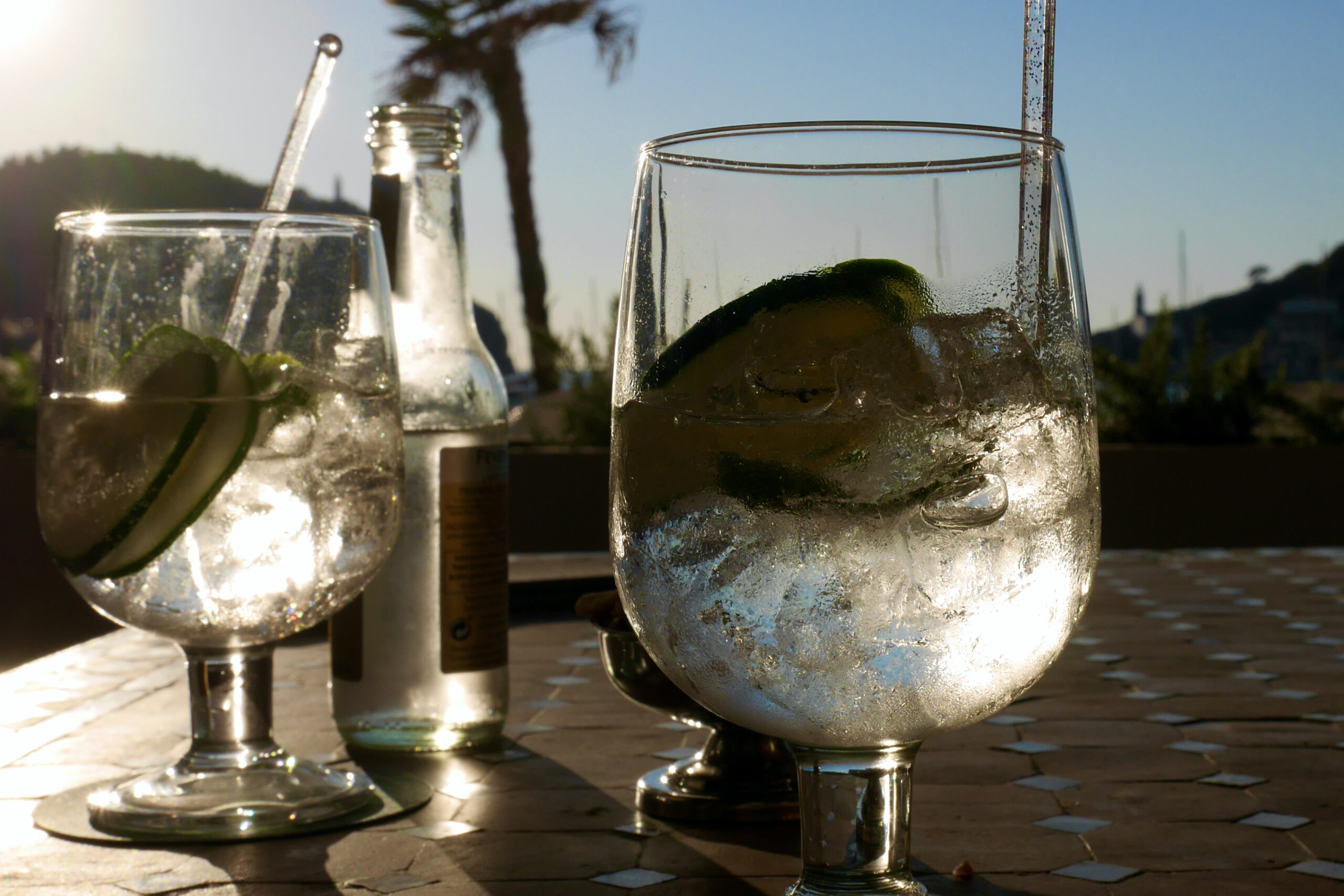 An aperitif before the meal is another fab way to share the taste of Mallorca. My favorite here is Cabraboc gin. Its different flavors are inspired by the flora and fauna, the smells and aromas of the Tramuntana mountains. 
If you buy into the idea of solar power in your glass, you may also go for a wine from Mallorca. There are some great bodegas on the island. One I like a lot is Macia Batle in Santa Maria. Their signature wine, 1856 Vi de la Terra 2016, is a cuvee of Montenegro, Cabernet Sauvignon, Merlot and Syrah.
Almonds are what's called super food, today. I always take them on my hikes and cycling trips across the island. Whether you need instant energy or just nibble them with your drink, roasted almonds are the perfect snack. Colmado Santo Domingo also ships them to your home. 
Ensaimada is so typical for Mallorca, it is almost a cliche. And yet, it's for a reason that locals and visitors alike fall for the fluffy pastry. It comes in various sizes and with different toppings and fillings. Horno Santo Cristo delivers ensaimadas to wherever you are.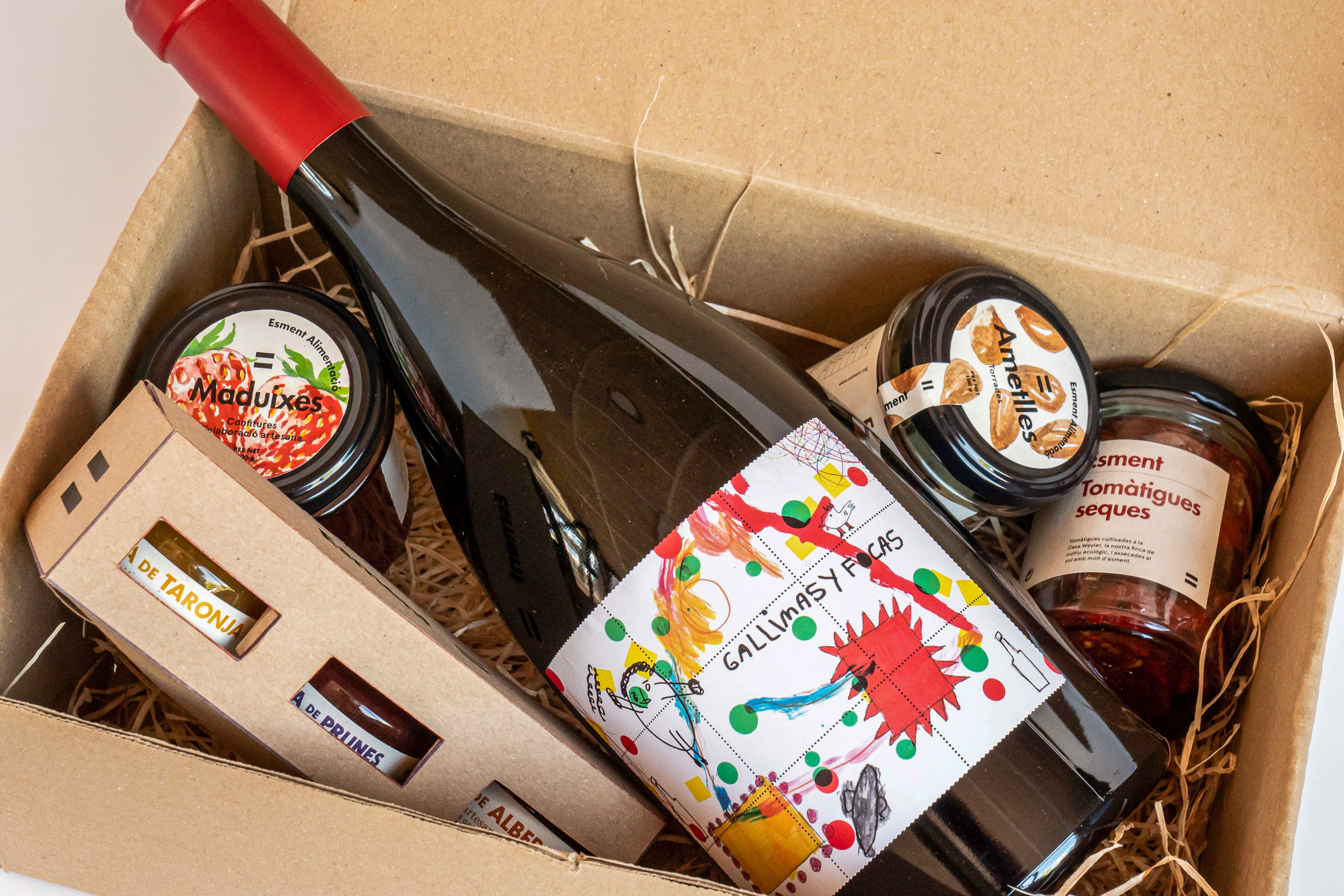 So, nine ideas and you're still not sure? Esment offers gift boxes with different homemade goodies. From jam to chocolate to aromatic herbal tees and wine, just make your own choice. Thus supporting the wonderful foundation that changed the lives of so many young people. And treating your family and friends or yourself to a taste of Mallorca.