December is a busy month for most of us. But we are anticipating to celebrate the holidays with our families and friends. These days, Palma already wears glitter and gold. Fairy lights, snow globes and twinkling garlands light up the streets. Plaça Major and Plaça de las Tortugas are covered with star-studded canopies. And Christmas markets, musicians, and puppeteers are turning the city into a magical place. Whether you want to make a loved one happy or just treat yourself, take your time to find some gifts. Here is a selection of great Christmas presents from Mallorca that you can either buy on the island or order online.
No Christmas without turrón. The sweet delicacy was introduced by the Arabs centuries ago. Main ingredients are almonds, honey, sugar and egg white. Around Christmas, many traditional bakeries and bombonerías make turrón following their own secret recipe.
Suc de Cel is a light extra virgin olive oil with a fruity, slightly spicy note. The precious juice of heaven, so the literal translation, was recently awarded the title of Best Organic Olive Oil in the World by the Biofach trade fair. You can buy the decorative cans directly from the producer Fet a Sóller.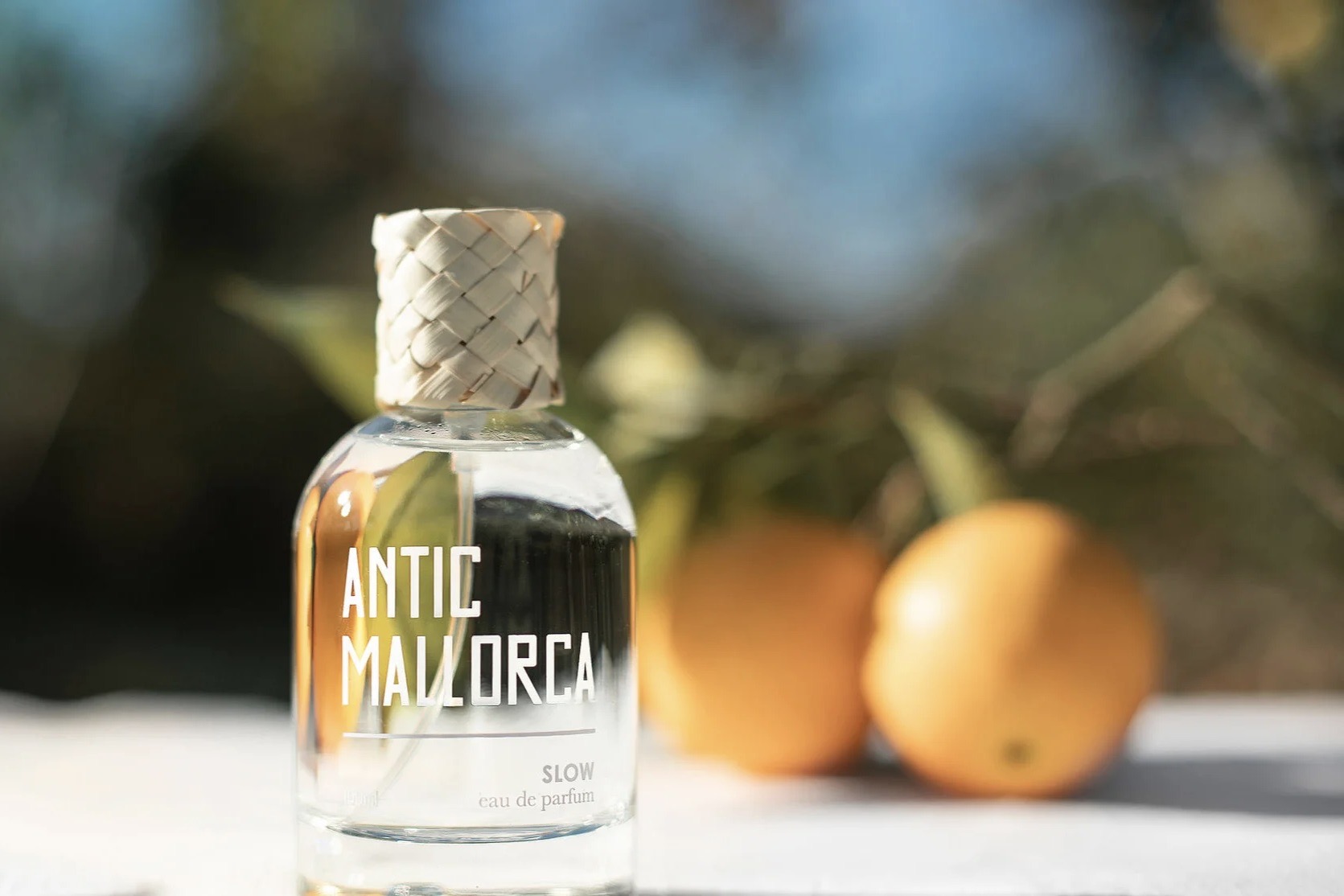 Orange blossoms and citrus notes remind us of warm summer days on the island. SLOW Eau de perfume captures these memories in a simple glass bottle. The scent by Antic Mallorca is available at General Store in Palma.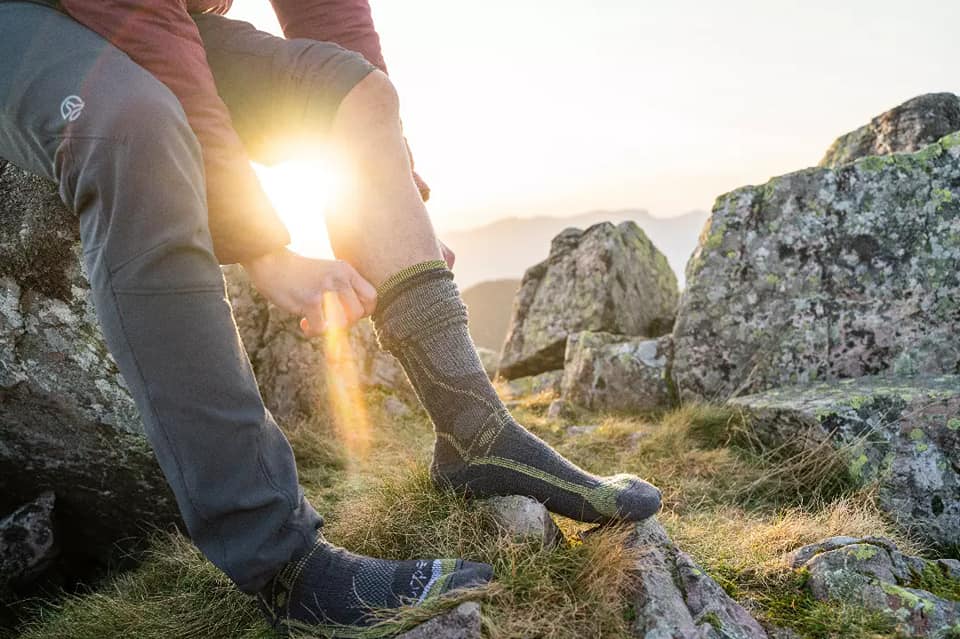 Nothing more boring than a pair of socks for Christmas? Not if you can wear them on your hikes in the Tramuntana. Sa Tenda Mountainwear offers a nice selection of Lorpen sport socks from the Pyrenees.
Cecilia Sörensen designed a complete yoga wear capsule collection. Three basic pieces in five different colors, made in Mallorca from organic cotton jersey. You can buy them online or in select stores on the island. Namaste!
The Ferrol beanie from Suite13 Lab is made of a blend of finest baby alpaca, merino wool and recycled nylon for an extra warm feeling. Designed on Mallorca, made in Spain, and sold in their newly renovated store near Plaça Major.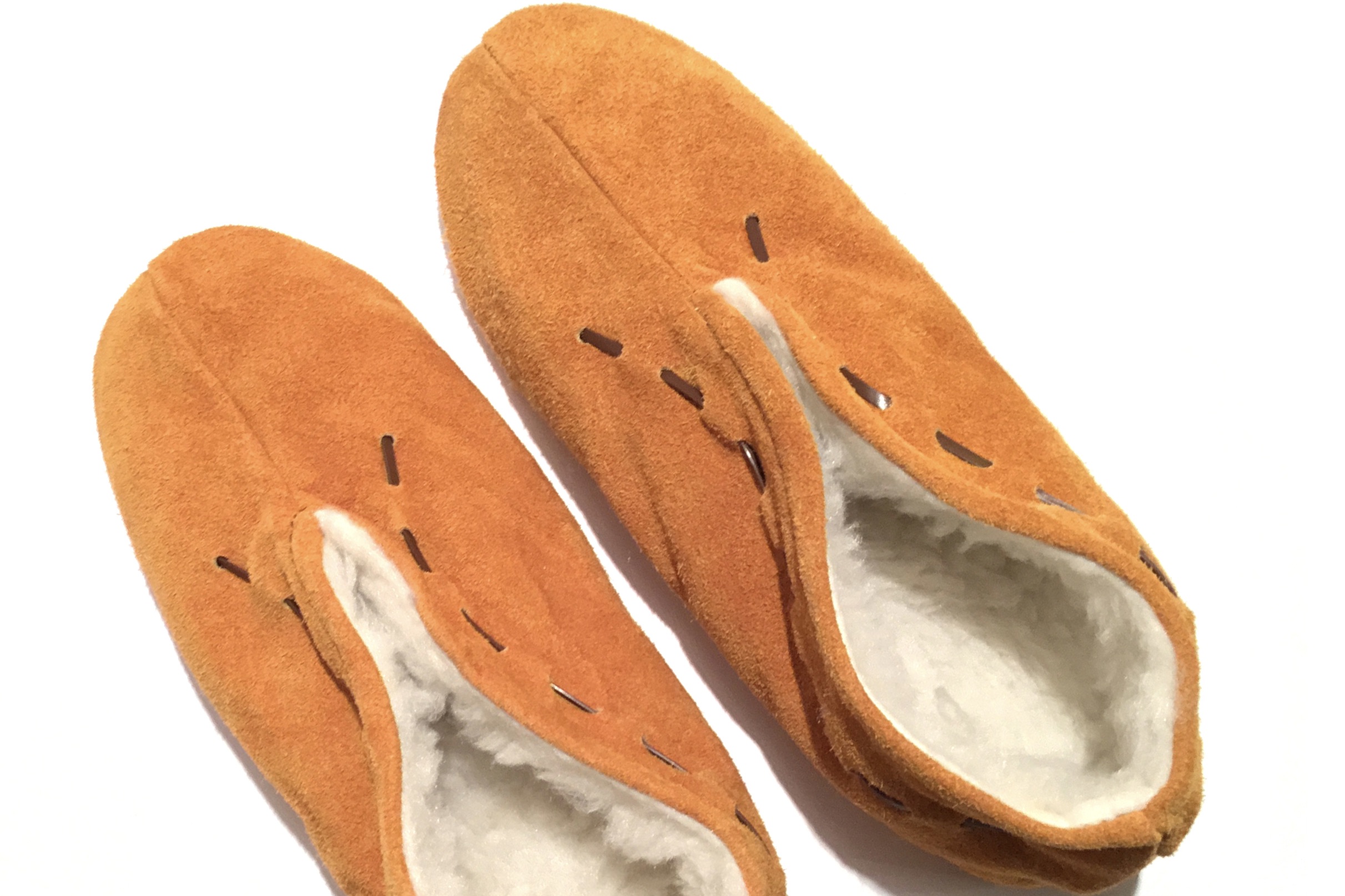 Babuchas mallorquinas are still hand-made in Inca from split cowhide leather. Lined with 100% wool they keep your feet warm and comfortable. And they will look perfect with a pair of pajamas. These traditional slippers are from La Insular in Palma.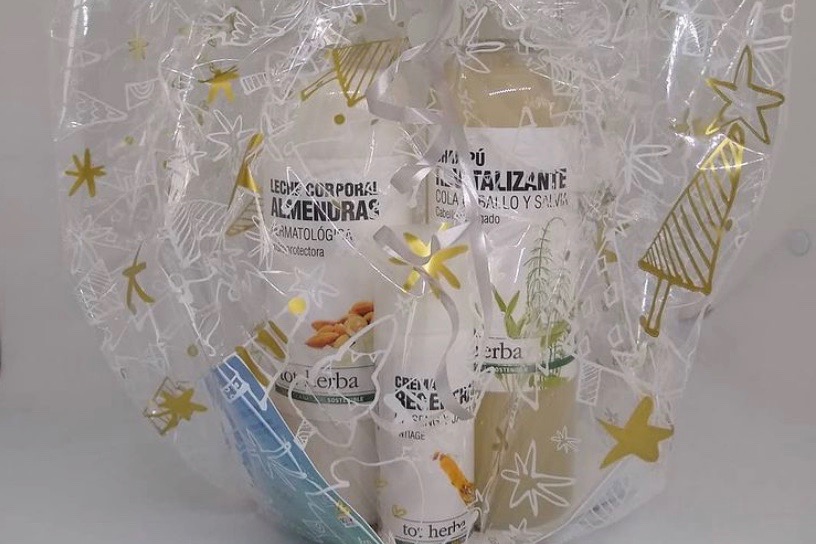 In winter, our skin needs some extra care. Tot Herba's almond shower gel, shampoo and body lotion are great moisturizers. The Mallorcan laboratory only uses certified organic ingredients from the island. Colmado Sant Jaume always has a nice selection in store.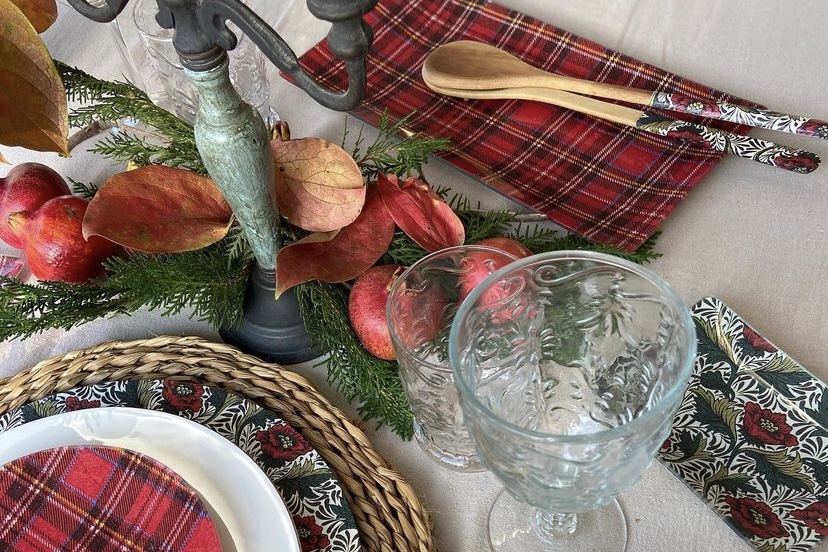 Eating with family and friends at a beautifully set table is a pleasure all year round. Two Friends Art is all about matching trays, wooden boards, platters and many more personalized gift ideas for your home. All handmade in their workshop in Palmanova.