For centuries, women have set the the tone in the kitchens at home. But restaurants are still mostly run by men. On Mallorca, however, a few female chefs have left a mark on the island's culinary scene. Their formula for success is traditional recipes refined with a modern twist. And local and seasonal produce, often grown in their own gardens. Let me introduce you to five of the best female chefs on Mallorca and their restaurants.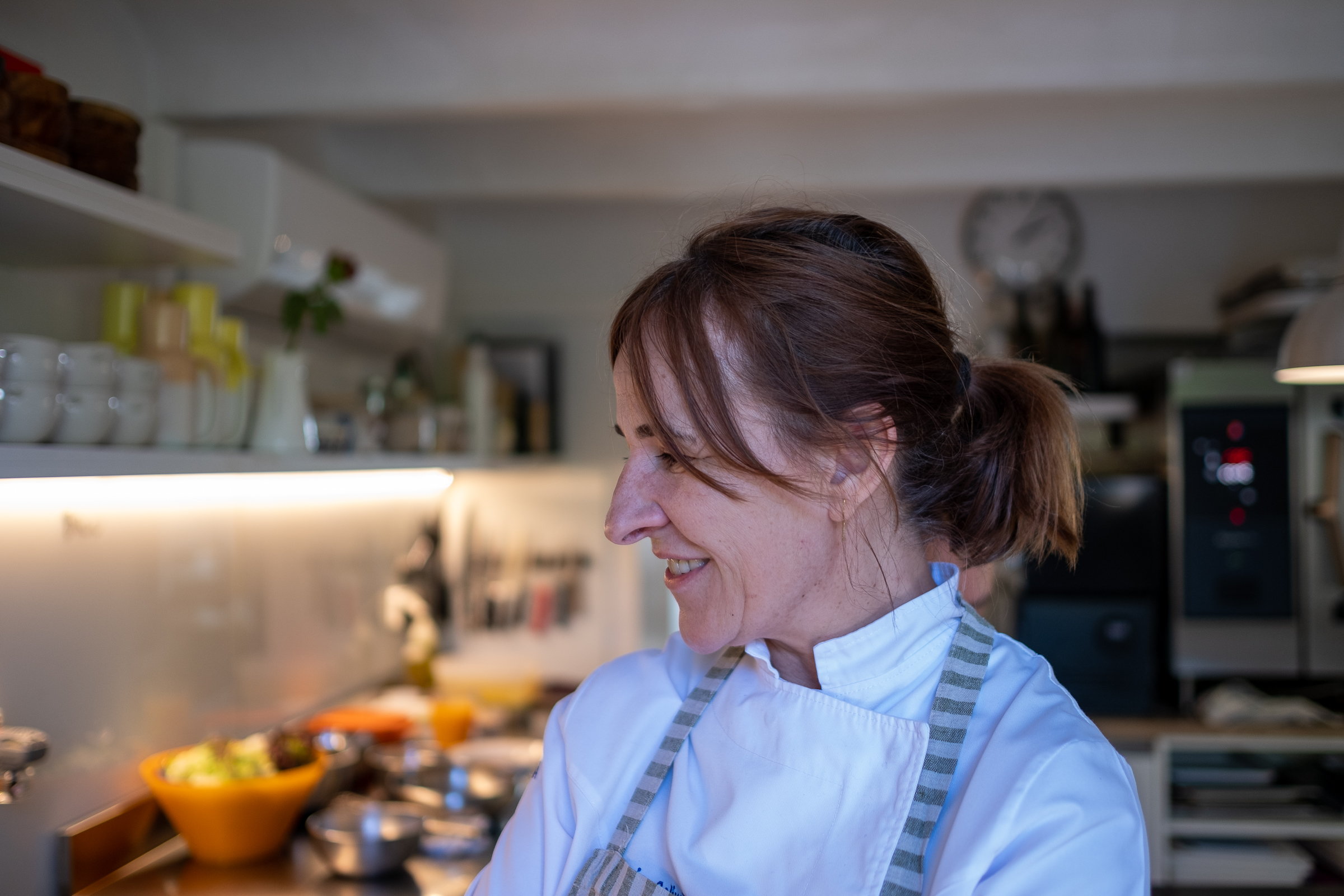 Maria Solivellas pioneered modern and sustainable Mallorcan cuisine with Ca na Toneta. The cozy restaurant in her home town Caimari at the foot of the Tramuntana mountains is an oasis for foodies. The menu is composed of small dishes based on traditional home cooking and served on most beautiful bowls and plates. Ingredients come from the family garden or from trusted longtime suppliers nearby. Food and atmosphere at Ca na Toneta are a feast for all senses.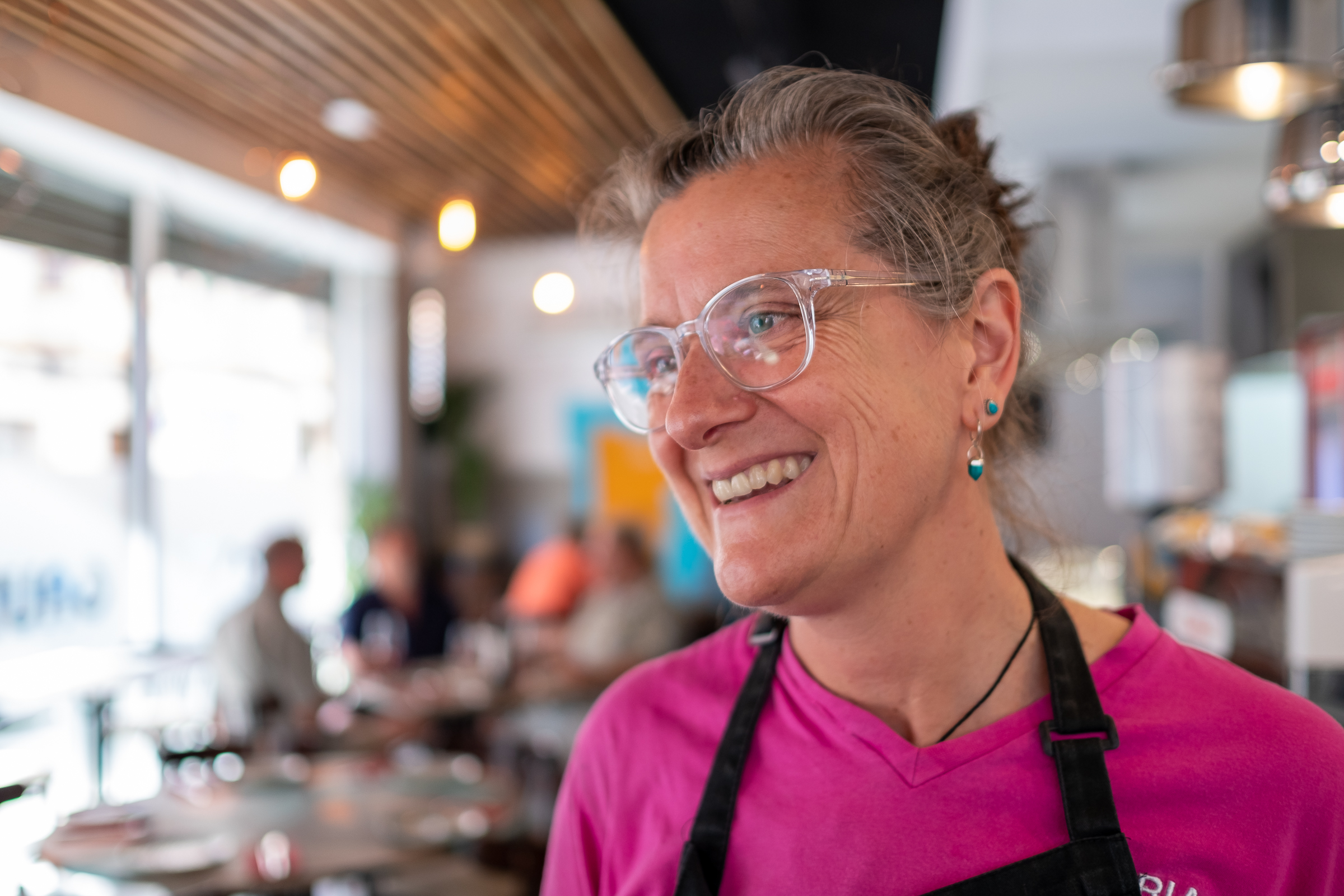 Maria Moreno came to Mallorca from the peninsula. The name of her restaurant in Palma has been claim and promise for many years. Because Gaudeix means Enjoy! Indeed, it is a pleasure to taste and relish her dishes. Perfect to share among friends or family. Recently, the restaurant moved to a new location near Carrer Blanquerna. An authentic neighborhood that warmly welcomed the familiar eatery.  
Maca de Castro is one of the best female chefs in Spain. For ten years in a row, now, her first restaurant in Port d'Alcúdia has been awarded a Michelin star. Mallorcan cuisine at its best. Deeply rooted on the island, with a zero km approach and an international touch at the same time. On her farm in Sa Pobla she reintroduces local varieties that have almost disappeared from the island. And at her recently opened restaurant Andana in Palma a wider public can enjoy her cuisine.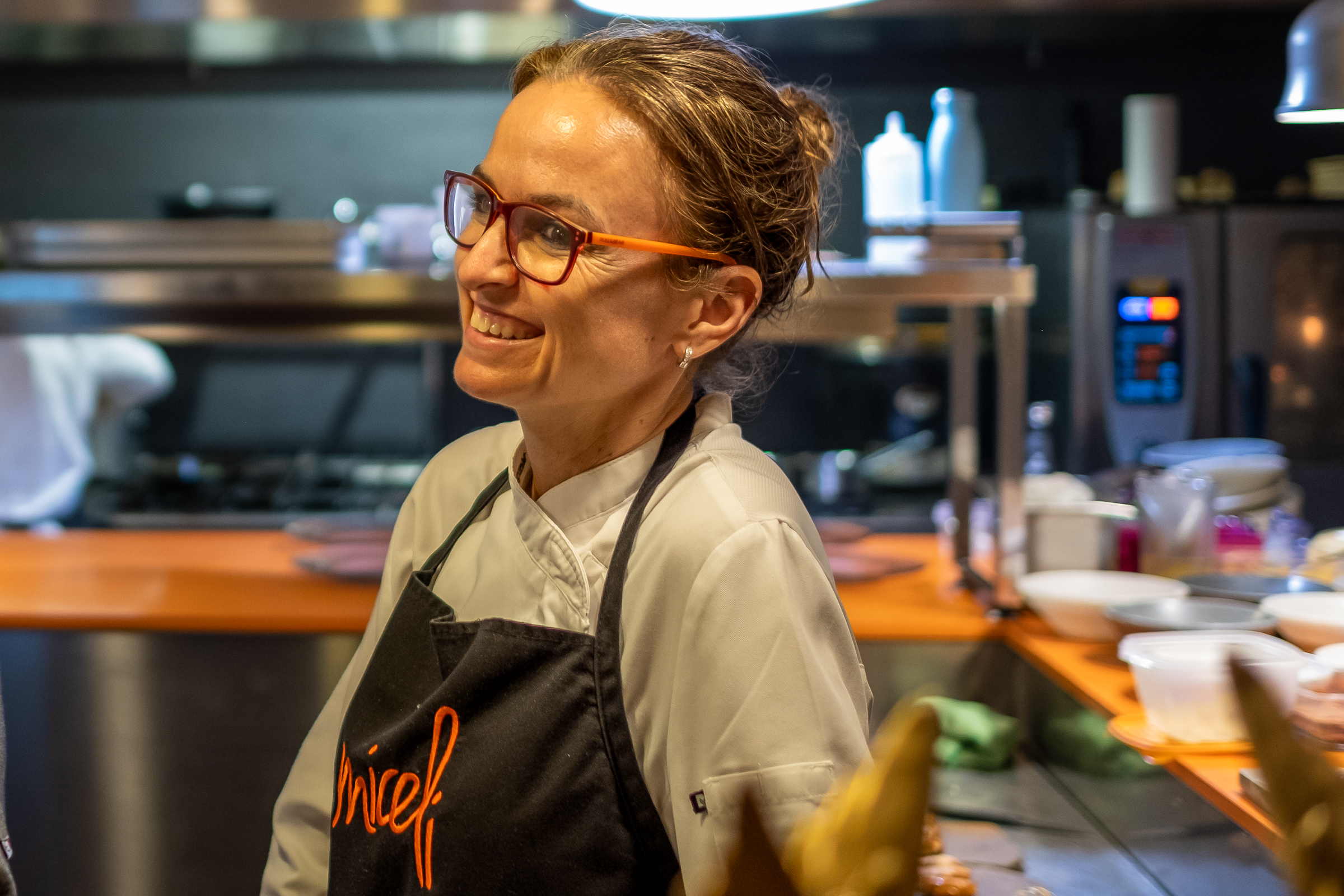 Marga Coll offers a different menu every day and personally introduces her guests to it. The ingredients are fresh from the market in Inca and mostly organic. Miceli is set in a narrow brick building from the 19th century in picturesque Selva where Marga spent her childhood. You enter the restaurant through a beautiful patio, pass the open kitchen and reach the terrace with a stunning vista of the Pla de Mallorca.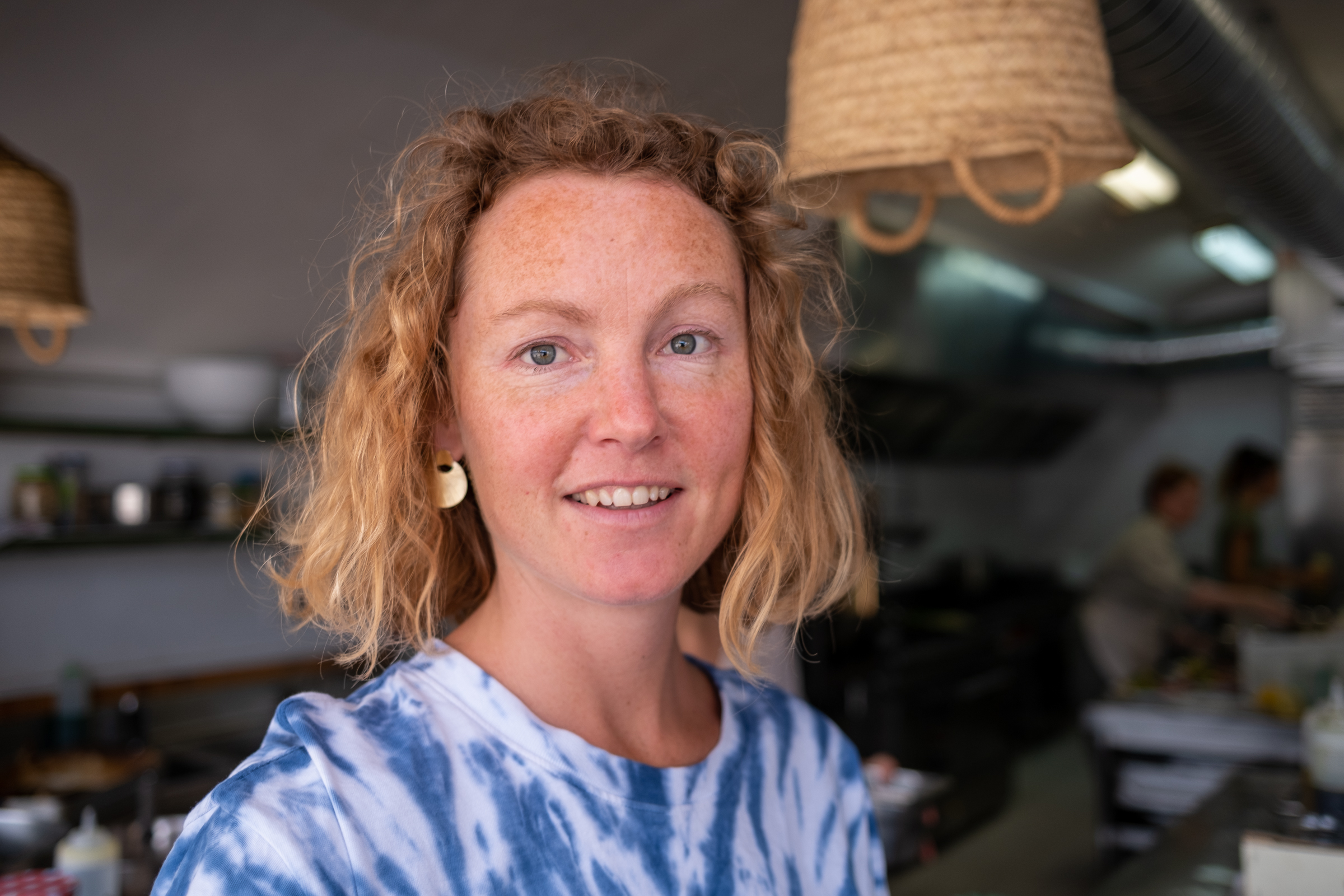 Grace Berrow takes us to the sea. Her Patiki Beach is bar and restaurant. In addition to fish, fruit, vegetables and herbs are the stars in her kitchen. Farm to table, so the menu rolls with the season. Located at the end of Playa Repic you have a view of the whole bay of Port de Sóller and the surrounding Tramuntana mountains. Cool drinks and the relaxed beach atmosphere add to the special experience.